Every time you create fresh content, you do it with a certain goal and target market in mind. Often, these factors can shift and change to meet new priorities. Many brands therefore get stuck on a hamster wheel of creating more, and more content that becomes "use and throw". Therefore wasteful! Not ideal in the best of times!!
A recession can be a great time to reassess where you are having the biggest impact and focus on strategies that will bring in the most revenue. As small businesses, we often focus on vanity metrics for our marketing, rather than revenue metrics; and this needs to change in order for marketing to be more successful. Instead bring a renewed focus to the importance of revenue-generating activities.
Enter repurposing!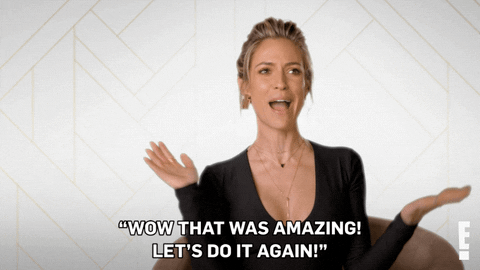 4 keys to start repurposing your content
What content should you repurpose?

Focus on pieces that relate to your core marketing message. Get past that idea that content is like an event where it's "one and done". As long as you're not talking about time bound events, you can make content work in an evergreen fashion for a very long time.

Start by adding external content onto your website.

If you have a show, like a podcast or video series, think about how it can add to your website, because often people look at their website publishing goals and their show production in separate silos. At the very least, add the shows to your website, and then think about publishing writing from it.

Recognize that good publishing is "more than words".

While the internet does recognize content primarily in words, it's a missed opportunity to have a blog that is only in written format. Use snippets from your shows, graphics (tumbler-style image-led content), or slideshows to increase content on your blog.

Employ proper referencing when cross-populating content in different places.

If you are not new to repurposing and have been posting your content across different platforms, you must stay aware of the pitfalls and protections that are around you. The 20's brings with it a plethora of AI tools, which is fantastic, and also means that it's activated the system's defenses. Search engines have the tech which is able to spot fake news, and artificially generated material. So how do you protect yourself from being dinged or being punished? The simple answer is to leverage the power of crosslinking; so that the internet recognizes that you are a multi-format, collaborative publisher.
Start thinking about repurposing with focus!
Because in a recession, full utilization of your content marketing materials stops being an option and starts becoming a responsibility.
Mood of the moment: Stop wasting content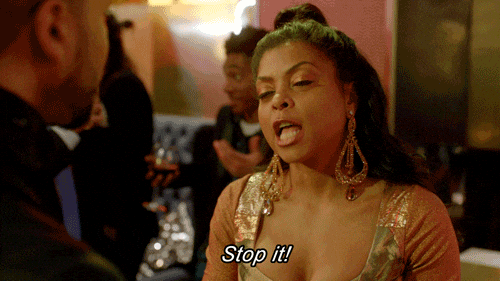 I am offering an intensive review workshop for small business publishers. A deep dive into your content so that you know exactly what documents and systems you have (and might have forgotten), what formats you own, and where you can find the original pieces so that you CAN USE THEM MUCH MORE. 
You're going to need it in a recession.
If you've got over a 100 pieces of content and still find your team creating a lot of new stuff, you may need this.