2002 felt hard for me.
The hardest year in the pandemic.
I cried too easily.
I second guessed myself too much.
I bummed harder than I should about some bad decisions.
I drank too much.
I moved too little.
And I made almost no time for myself.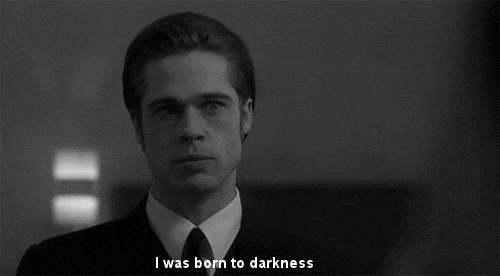 Or at least that's the story I was telling myself until November. At which point I gave myself some serious structure and did a reframe.
Here's how I'm seeing 2022 now. This year…
📕 I published MY FIRST BOOK 📕 UNboring (STFU… this is still surreal for me!)
💰 c+p digital made more than we did in 2021 and we were more profitable.
☮️ I made some serious changes to our business plan to focus on our core audience.
👧 My 11 year old daughter went back to school this year after 2.5 years fully virtual. She loves school now after so much drama over the last year. Super, super grateful for this 🙏
💄 I really, truly, finally can say that I got comfortable with the way I look – on video and photos. And that opened up a world of expression for content creation.
As I read that second list, I'm grateful.
Particularly to the people who have helped me reframe the narrative.
(Side note here on the value of coaching, mentorship, and peer masterminds. I'd be nothing without those 3. Make time and budgets for those in 2023.)
Reframing to positive is valuable in content marketing
In content marketing, the negative typically feels MUCH more sexy. People literally tell you to frame your hooks from the negative perspective for platforms like TikTok and YouTube. This is a strong way to bring people in.
But that approach of negativity can get in your head.
All too often you start to become more negative than you realized. And nobody benefits from that.
If you're in need of a jolt out of negativity, here are some factors that are important in the process of reframing any narrative. As a marketer I've worked with 100s of brands, personal brands, and show hosts who already have very cool, very advanced messaging and positioning in place. The change often comes in the clear targeting and the refinement of tone.
Enter: the need to see a lot more positives.
5 steps to reframing negatives into positives for yourself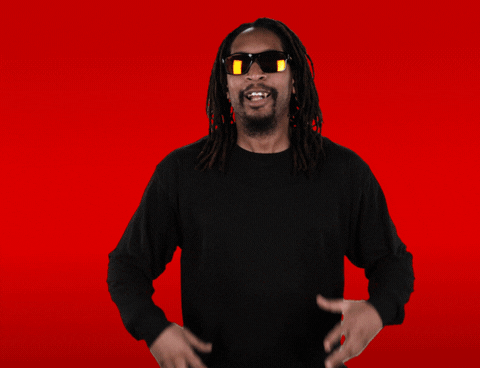 Start with

an honest listing of the positive

as well as the negative of the situation as you see it. And if positives don't come easy to you, make a rudimentary list. And employ the secret weapon in step 2! Show them your list so they are able to point out more positives to you than you have listed.

Invite

a fresh set of eyes

to view the facts; and the emotions. You don't want to have too many voices in your head pulling you in multiple directions, but a core set that is almost

a "personal board of advisors" is lust worthy

. 

Find space.

It's easy to dismiss wins and positive narratives when you're constantly on the run. When your battery is empty, you need to recharge it. Likewise, making space to rest is pretty key to reframing any type of narrative. 

Systematize gratitude.

If listing your wins doesn't come easy to you, don't despair. It didn't come easy to me; I had to train myself, with a lot of help. The single easiest way to unblock the inability to see the positive is to reframe your sentence as gratitude. When you start expressing gratitude for things in your life, it becomes so much easier to see the positive. 

Learn to use visualization. In my book UNboring, I use a number of images to illustrate key points because "a picture is worth a thousand words", and I really wanted to hold myself to that discipline, which is not easy as a writer! As we start a whole new year, people often use vision boards

which involve images. And that's because visualization is really powerful. This is also true when you're having to reframe things away from the negative! Don't forget to use images to show you what you've already done and then start to visualize the next chapter of your series. It gets a lot easier and a lot less theoretical this way.
I wish you a wonderful 2023!