Here's a little (not so) secret. Newsjacking.
If you'd like to make your content more entertaining, this is a superb tactic.
Find the news of the day that's relevant to your subject, and have a comment or analogy that fits.
In 2020, Will Lamont and I started a fun talk show called Thirsty Thursday – The 4 pm Aftershow
In it, we  recapped the episode of the week from our podcast The 4 am Report – why we thought it might be relevant – and we each also talked about a thing that week that was "thirsty" from a marketing/personal perspective. 
This led to a legendary love affair with what we like to call 'the post pandemic million dollar marketing strategy' ie: newsjacking. (Hint: it's always worked. It works better now with the speed of the virtual environment.)
Quite quickly we tapped into the entertainment value of it. We enjoyed the research  – reading about something more joyful than doom-and-gloom-headlines related to the death of people and the economy. 
This marketing property went down well with our audience.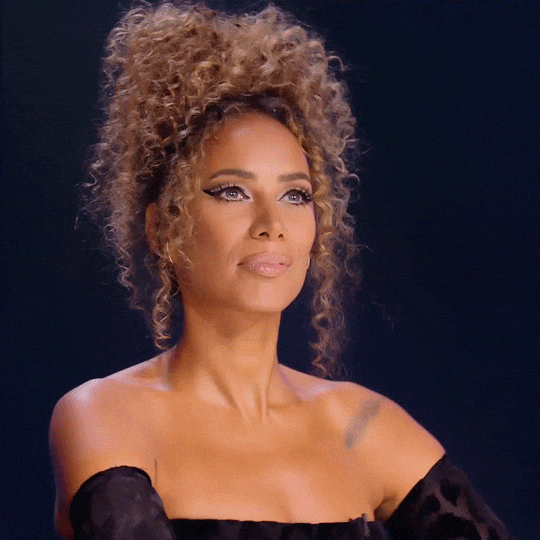 We'd hear from people.
First our team.
Friends.
Clients in ongoing meetings.
Even prospects in discoveries and such. 
Many people started to shoot us notes with other articles we might want to cover. Some regular 'reporters'; others with one-off things they discovered in their evening news browsing. It is awesome 👏
What do we use to find stories?
Easy for you, I hear you say. How do we find stories that are relevant to our marketing?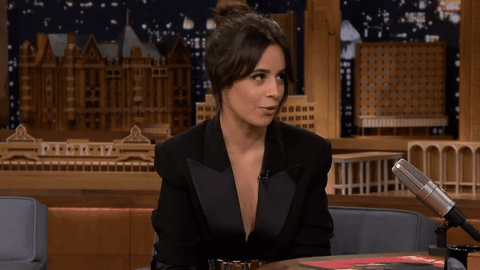 Buzzsumo.com

– this is great to uncover what's trending. We search by a few industries; we look at entertainment news, marketing news, and general news.

Good ole Google

– what's news in your  geography from the mainstream publications is always a good idea to keep in mind.

Social media

– many people spotlight news and have intelligent comments. Curating a set of voices you like to hear from is always a good idea.

Notice we did not say alerts

. That's a choice that can make for overwhelming clutter by the way of push-notification, which no one needs. And it can create blindness that might make you miss something important anyway. We are not alert fans around here! You can try if you like.

A curated set of 'reporters' – a lot of our news comes to us because people see what we're doing and send us more. Curate a set of people with a good research eye who can help you.
Go forth and newsjack!
It's ridiculously effective.
If you'd like to read the full story of how we apply it and how we've collected over 200 stories that we use for various market reports, read this piece.