We've reached the end of 2021, yo.
The last few days of the year. 
It's been a mixed bag for many people. That said, the one big thing that emerged this year is a deep need for self-care. 
A deep need to renew, rejuvenate, take care of yourself, take care of your mind, your body, and your spirit. That knowledge came hard, with a number of mental health related issues that came to the fore during the pandemic. 
This has NOW become something that is non-negotiable.
Not a moment too soon.
Many of us were pretty good with taking care of things as it relates to our bodies. Making efforts to eat well and move more.
And that's extending to our minds. 
We are truly THIRSTY for self-care!
Today, we have tips from three awesome specialists in the health and wellness space, who will speak to different aspects of taking care of the mind, body and spirit. Pick a practice, and focus on building it in 2022. Good luck! 
The art of mindful doodling to relieve stress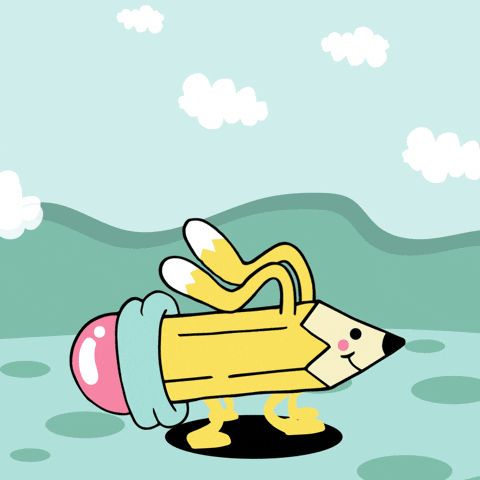 Melissa Lloyd is founder and chief doodler at DoodleBreaks. 
Doodles? 🎨🖌🖋✍️
H*LL YEAH! You know how much we love our white boards! And there is real science behind the power of doodling.
Whether you call it visual notetaking, sketchnoting, or graphic recording, it's all about putting pen to something, and letting those creative juices flow!
As Melissa points out, we are all born with creativity. And yet, many if not most of us lose that natural urge to doodle. 
"I can vividly remember sitting at my dining room table and saying 'What now? How do I take a break? Where do I start with taking care of myself, to stop feeling overwhelmed?' It was really the little steps every day. I started to implement the creative process. The creative process was about taking a piece of paper, and essentially starting to doodle. I started doodling circles, one doodle at a time. And I had no clue what would happen, but I had an incredible sense of calm. And I also felt, very much, a spark of joy! And I hadn't felt that in a while, especially being stressed and burnt out. And I remember being so perplexed about how doodling such a simple shape allowed me to feel this calm, this recharged!" – Melissa
Start today. Tear yourself away from your screen for five minutes. In fact, doodle while listening to this podcast episode!
Allow your mind to float, and your anxiety settle. 🧠 🧠 🧠
The art of slow motion multitasking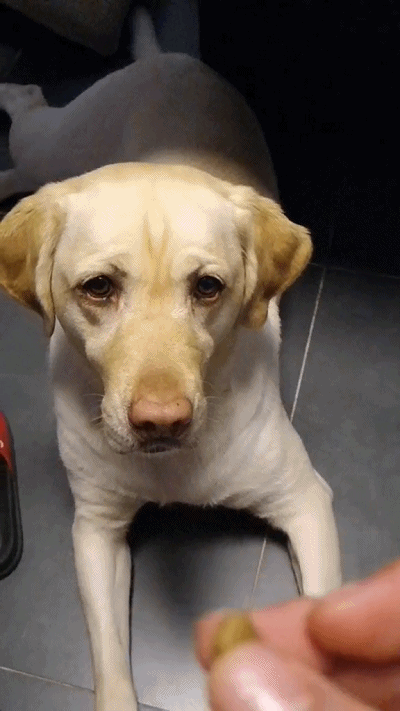 ​​Zannat Reza is a registered dietician and ambassador in the healthy aging space. She spends her waking hours helping organizations strategize and create memorable food & health content that inspires, educates, and empowers people to live their best lives.
She talks to us about:
How much sleep is OPTIMUM SLEEP! (Between 7-8 hours)

What the heck is Slow Motion Multitasking?
"Try Slow Motion Multitasking, because we know that, like, multitasking at a crazy rate that does no good that's not productive at all. But slow-motion multitasking is doing one task. If you hit a blockage, stop – move on to something else, and obviously not in a frenzied sort of way. But by doing it in a slow way. It actually helps boost your creativity." – Zannat
The power of good food choices.

Why brain-blockage occurs and how you can un-dam your mind.

And how marketers are missing out on a HUGE demographic! Older adults.
The art of good sleep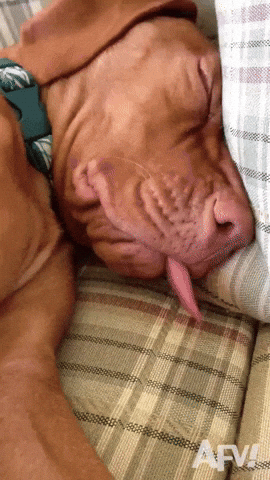 It's all about wellness folx – your own, and your employees'. 💪🧘‍♀️🧠💪
And that is Lydia Di Francesco's speciality! 🏆 She is the CEO and Wellness Consultant at Fit + Healthy 365.  As a workplace wellness consultant, she helps companies understand the connection between well-being and mental health, and employee productivity and retention. 👏👏👏
She advises:
💫 Setting boundaries.
💫 Building what she calls "stress resilience."
💫 Exercise and healthy eating to equal better sleep.
As the old adage goes, if you don't put your oxygen mask on FIRST – you won't be much good at helping anyone else. 🛩 🤗 🛩
"The common presentation that I'm giving right now is on sleep. Even though I've basically got into the wellness industry, as a personal trainer – I've realized that fitness is not the most important thing in terms of health, that sleep is actually the main driver. If you're not getting a good night's sleep, you have low energy, you have lower motivation, you're probably not eating as well, because your sugars, blood sugar balances off and you're craving more sugar, which then spirals you into a whole sugar thing. So, sleep is really, really important."