Content audits are the uns3xy tool that most content marketers steer clear of. 
Why? 
Because they usually involve the review and update of hundreds of pieces of content housed across websites, and microsites, that you didn't know existed! 
And who ever really has the bandwidth for that?? 
Further, you'll need to deal with all of the different content owners who want to weigh in in the process of updating or retiring content.
Pandora's box!
We hear you.
It sounds painful. 
So, let's simplify content audits.
A content audit is the best thing you can do to increase your company's digital ROI.
So, it's a noble cause.
However, just saying that to yourself is unlikely to make one happen. From brand and digital footprint audits, to website wide content updates, to performance metrics reports, and UX audits, a content audit is worth it. 
An audit can happen piecemeal – one section of your content portfolio at a time – or it can happen all at once – ie: a systematized site/social-wide review over 6-12 months with continuous improvement.
Why do you need to audit your content (expressly in a recession)?
To

update your information

for regulatory reasons (often required in industries like finance, legal, and health).

To update and

control your digital footprint

(ie: what people find when they search for your brand).

To

establish what materials you have

and what their usage and results are so that you can repurpose the ones that worked to improve their performance.

To launch/relaunch your programming, products, and services so that you can

fully leverage assets you have on your current product shelf

.

To

spot the gaps and improve the experiences you are offering your customers

online.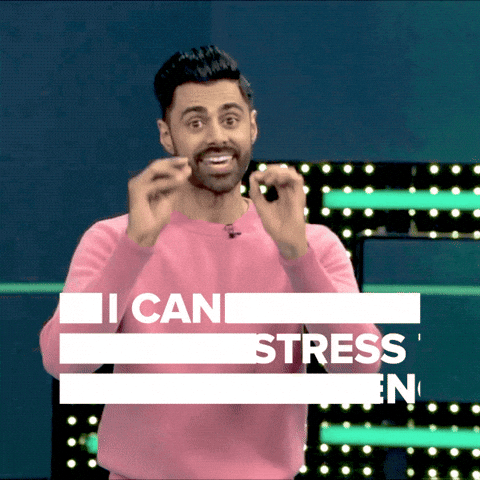 Here are 3 strategic lenses to apply to your next content audit. 
Map your digital footprint

– mindfulness around your digital footprint, and compliance to regulatory frameworks where needed, should be integrated across the content audit process. If you're a new auditor of content, start here and get clear on how your brand is showing up.

Evaluate marketing performance

– A content audit should include performance metrics across all your content. Look for insights that are deeper than engagement metrics. What messages resonated with people? What formats were they in? 

Identify gaps in user experience and fix them

– So many places where your user interacts with you fall short of delivering the brand experience you envision. Every company needs a systematic brand check-in. A brand-wide content audit allows you to evaluate where you're falling short on your user experience, and helps you fix it with content you probably already have.  
Want to work with me in an intensive review workshop for small business publishers?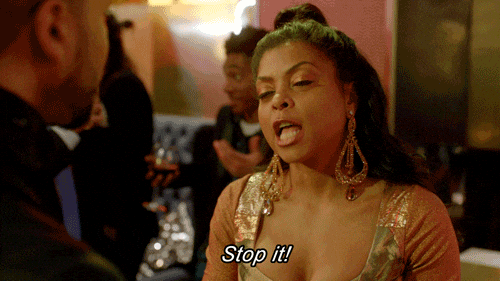 I am offering an intensive review workshop for small business publishers. A deep dive into your content so that you know exactly what documents and systems you have (and might have forgotten), what formats you own, and where you can find the original pieces so that you CAN USE THEM MUCH MORE. 
You're going to need it in a recession. 
If you've got over a 100 pieces of content from the last 12-18 months and still find your team creating a lot of new content marketing, you may want to dig deeper.