It was a dark and stormy night in the city. One of those nights when you couldn't be entirely sure if the stuff falling out of the sky was rain, or snow.
It was late.
The streets were empty. 
A lone figure trudged through merciless rain-snow.
A woman.
She walked fast towards a car, like a woman with a problem to solve.
The woman's name was Jasmine, and she was the CEO of a consulting company that offered services to large corporations. Unbeknownst to many, the company was struggling in the aftermath of a pandemic; and the blaring news that regularly tells Jasmine she is now in the midst of a recession offers no comfort. 
Business was down.
Morale was at an all-time low.
For her and her full-and-part-time team of 6.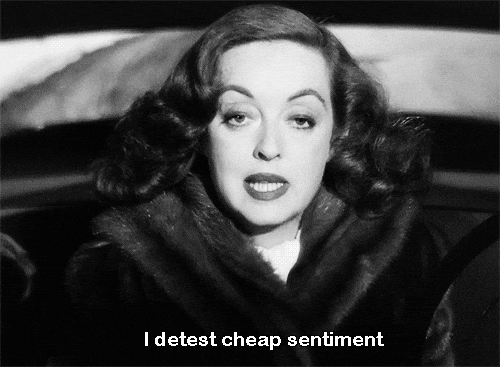 Jasmine knew that she needed to do something drastic to turn things around, and fast.
She had heard rumors of a woman, a mysterious figure known only as "The Advocate". 
They said on the marketing street that "The Advocate" could make even the most troubled of companies shine again, using the power of brand advocacy.
Jasmine decided to take a chance and seek out The Advocate.
What did she have to lose?!
She'd fed the location pin into her share-ride app. The ride took her to the seediest part of town, to a dingy little office in a rundown building.
"Great!" she thought to herself. "Exactly what I need on a night like this."
She was here. She may as well do what she came for.
She pushed the buzzer. 
The door was answered by a nondescript man who gave her a once-over before nodding and letting her pass by as he turned the two locks on the door back resolutely.
There was no turning back.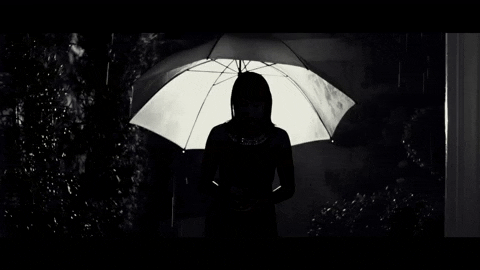 Jasmine went up the stairs to find herself in an office.
The Advocate was a surprisingly regular woman.
Jasmine wasn't sure what she expected but all-black track pants, tee, and runners, with glasses was an oddly comforting look. So when she asked Jasmine what her problem was, Jasmine couldn't wait to spill her stressed-out guts.
The Advocate listened in complete silence to Jasmine's story.
Jasmine paused.
15 seconds passed.
Then 30.
Jasmine forced herself to say nothing.
After 54 seconds The Advocate spoke.
"Ditch the brand account," she said. You're wasting time creating too much content that speaks to everyone and no one. Instead focus on your people. Starting with yourself; and everyone you know by first name who is a supporter."
Jasmine was skeptical.
That sounded like too small a pool.
She had already dismissed a lot of that pool!
She held her tongue.
"Tell me more", she said to The Advocate.
"Don't dismiss your relationships." The Advocate said.
"Building connections and trust with a smaller group of people will take you much further. See how those people can help you. Seek their advice and custom."
Jasmine thanked The Advocate and left the office, feeling hopeful and confused all at once.She knew this would take hard work and dedication, but she needed to gather up her people. And allow them to speak for her.
As she waited for her ride back home to get to her that stormy night, she couldn't shake the feeling that she had only scratched the surface of this mysterious woman's true power. 
But that was a story for another day.
What was that about? 👆
That was an UNboring account of how brand advocacy cannot be ignored by small businesses in a recession. (pssst: I am the author of "UNboring: Take your content marketing from blah to brilliant". If you'd like a copy, you'll find it on Amazon.)
The reason I'm bringing this to mind today is because the question of whether small businesses should use brand accounts or those of co-founders, leaders, and team members to distribute all the content marketing material that is created is one that comes up very, very often from clients and partners. 
My response to this question is almost always the same. 
Start with people (over brands), no matter how small or big you are.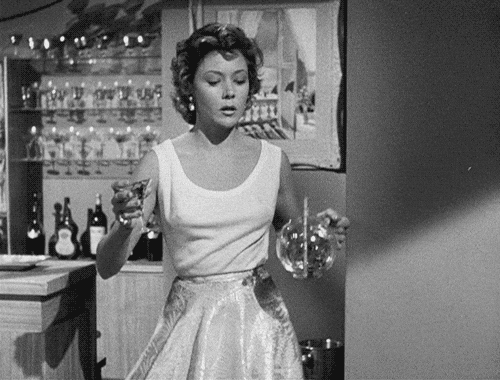 Yes, it is 100% possible to build successful brand-driven infrastructure. That said, it is not the path of least resistance. In 2023, with the rise of artificial intelligence, the latest mainstream star being ChatGPT, people like to see PEOPLE at the front. A person is always going to attract more connection than an institution. 
Content marketers, particularly those in the technology-friendly space, have been using multiple modalities of artificial intelligence whether through words, visuals, or editing of audio and video for a while now. And we're eventually going to get to a place where "a genuine voice" will be hard to come by in marketing content. 
So, focus on using people to spread your message.
~~~
Before you know who your advocates are, you need to know what content you have.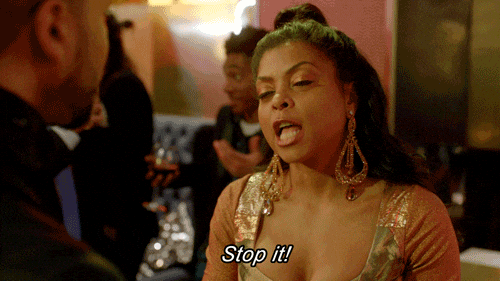 I am offering an intensive review workshop for small business publishers. A deep dive into your content so that you know exactly what documents and systems you have (and might have forgotten), what formats you own, and where you can find the original pieces so that you CAN USE THEM MUCH MORE. 
You're going to need it in a recession. If you've got over a 100 pieces of content from the last 12-18 months and still find your team creating a lot of new stuff, you may want to dig deeper.