✍️ Can you write about what you DON'T know? ✍️
If I had a dollar for every conversation with a founder about looking for writers who are "subject matter experts".
Spoiler alert: writers are chameleons.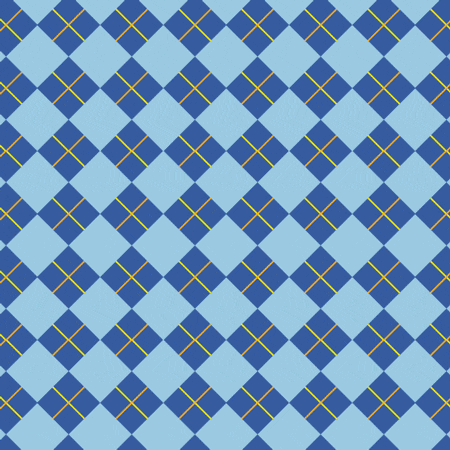 Even top marketers and content creators within the firms you might be lustfully looking at are probably not subject matter experts. 
Yet, MANY marketers, who are not subject matter experts in the domain of their companies, write about the 'core subject' every day.
The writing secret I'm shining a light on today is 🔦 
💬 Be the moderator 💬
If you're on a marketing team, and the subject you're writing about is far outside your comfort zone,
it's easy to feel like your brain is pixelating!
To speed-dial every industry peer asking for references for technical writers.
That kinda quick-fix rarely works.
Try this.
🔍 Approach it like you're writing a story

📚 Go out and read as many stories on that subject that you can manage

⏰ Be sure to set yourself a time frame (if not it's very easy to fall into a rabbit hole and lose a whole day 🐇

📝 Make some notes as you read

🪣 See if there are 2-3 buckets/categories that have more than one note

🖊 Use these as key highlights and start expanding on those points based on what you've heard the subject matter experts in your firm talk about (writers call this key messaging pillars for the piece)

🎤 This is important 🚨 ⚠️ – to unblock yourself from jumping into perfection mode, do one of 2 things

💬 Go find the subject matter expert in question in your org, interview them and record. Use the pillars as your talking points to frame questions – I promise you THEY WILL TALK! Now transcribe that and you have a draft. In this version, the examples and storytelling will come in easily. (pssst: it's what we call podcasting 😉🎙 )

💭 If you have no access to that expert, or if this just needs to GET DONE, turn on Otter dot ai (a transcription tool) and talk the points in the highlight out loud. Add anecdotes or client results as you go.

✍️ Take the transcript and edit
You will be surprised at how great your piece is compared to tapping away at your keyboard and coming up with drivel about "5 ways to XX" 🤦‍♀️
Writing about your business at scale can be a LOT less BORING.
Help the marketers in your team 'be the moderator'. They will bring fresh, UNboring eyes.