Small teams; big wins: navigating the AI wars
There's a war going on. 
It's not being fought with guns and tanks, but with algorithms and data. I'm talking about the AI wars. The battleground is silicon and cyberspace, and the contestants are the tech titans, each vying to outdo the other with their AI capabilities.
Google, Amazon, Microsoft, (Meta) Facebook – they all have their armies of researchers and massive computing resources. It's easy to think they're the ones who will win this AI arms race. 
But there's a plot twist in this narrative.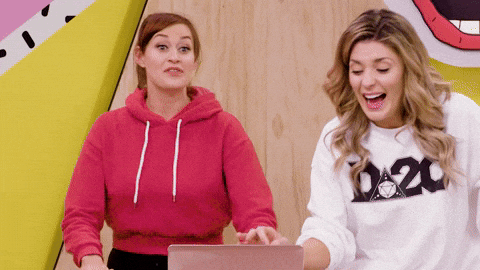 Small businesses are not just bystanders in this tech showdown. We are the surprise winners, the unexpected beneficiaries of this fierce competition.
Let me explain why.
These behemoths, in their quest for AI supremacy, are pushing the boundaries of what AI can do and making those advancements accessible to the masses. Think of GPT-3, OpenAI's language model, or Google's array of machine learning APIs. These are not just tools for the tech giants – they're tools for all of us.
Small businesses now have access to AI technologies that can power our marketing efforts, streamline operations, or customize customer experiences. The best part? Many of these AI services are available free or at a fraction of the cost it would take to develop them in-house.
This democratization of AI is levelling the playing field. Your team might be small, but armed with the right AI tools, it can achieve productivity levels that rival larger organizations. Because size doesn't determine strength in the world of AI!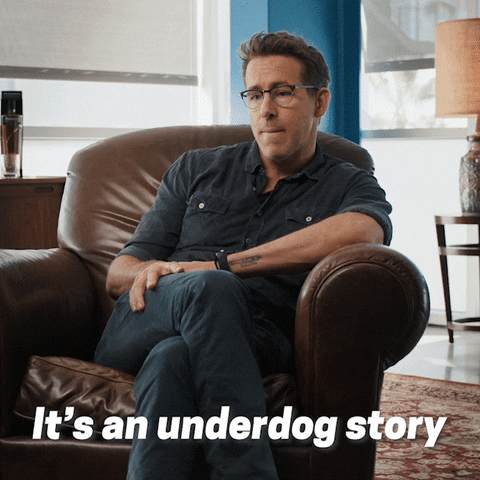 And let's not forget, small businesses have the agility to adapt quickly to new technologies. We can implement, test, and tweak an AI tool far quicker than a large corporation can. This agility gives us a significant edge. So, while the giants are locked in their AI wars, let's seize the opportunities they're inadvertently creating. Let's leverage the advanced AI tools becoming available to us. Let's take the innovative technologies forged in the crucible of competition and turn them to our advantage!!!
Give your marketing a boost with AI: get the AI Advantage
For founder-led brands, harnessing the power of AI can be a game-changer. We're talking about automating repetitive tasks, optimizing your marketing strategies, and freeing up precious time to focus on the bigger picture. That's why I've put together The AI Advantage. This program is designed to help you leverage AI and transform the way you do marketing.
Our focus will be on ChatGPT, but we'll also be diving deep into other AI tools. It's not about just understanding AI, it's about using it to its full potential.
Get ahead with The AI Advantage
Anthropic releases Claude 2 – a safer ChatGPT?Ex-Open AI talent (and siblings) are makers of Claude 2, ChatGPT's rival. Time mag breaks down some of the specifics in this article. If video is more your thing, I've got the story for you 👇
Email is the next playground for AI – Superhuman AI is here
It's no secret that I think one of the places where AI will be super beneficial to small businesses is email management of different types. Which is why it's interesting to watch a number of email providers, Google included, fight to the death to improve AI features within email. A plug-in that I have used with my Google Mail for yonks is Superhuman. And their take on AI is particularly interesting to me. Here are the details 👇
Is Meta aiming to dilute OpenAI's competitive edge with Llama 2?
"Llama 2 is being released in three versions, including one that can be built into an AI chatbot. The idea is that startups or established businesses can access Llama 2 models and tinker with them to create their own products including, potentially, rivals to ChatGPT." – The Guardian