It's been a busy month over here at c+p digital! This is one of my extraordinary update notes rather than usual programming, which is educational content on content marketing 💁‍♀️
So here's the story… on 23 February 23, (yes I'm a sucker for a visually arresting date) we ran a virtual session that marks the kick-off to a commitment I've made for 2023. The session went really well; we had a great group of people attend, and we received feedback from a few right away about how valuable they found the frameworks and information within. 
If you are a regular reader of our material, and were unable to attend the session on Feb 23, drop me a note and you shall have an on-demand session link, and some of the assets that I shared. 
Now onto announcement number two.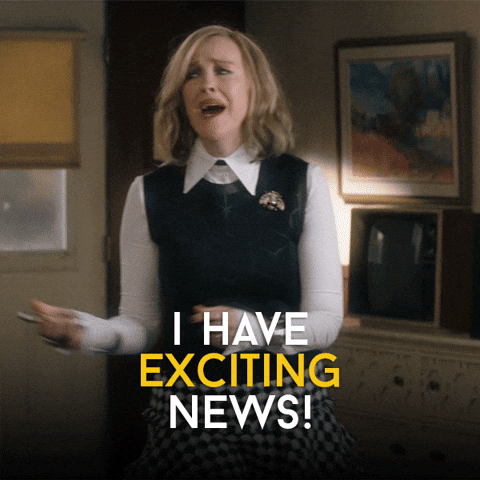 What I hinted at up top – the start of a new commitment through the recession. 
We, at c+p digital, will be running a series of virtual events focused on committing to two things:
continuous improvement on the marketing front 

creating the communities that will help each of us survive and thrive during and after the recession 
These sessions are called The UNmarketing Sessions.
The format will be different for each one, and the topics covered will change, although we will often focus on foundational frameworks to gain mastery.
I will focus on three pillars: morph, magnify, and maximize 
(Our first session covered 'maximize' where we delved deep into the subject of repurposing, and how to apply it in your content marketing to save a lot of resources that you are currently allocating to over-producing content.)
This is your invitation to save the date for our next session:
Date: March 30, 2023
Time: 12:00 pm EST
Topic: The session will be focused on building a memorable voice on the interwebs
Modality: Zoom virtual session. It will be 50 minutes long, including a 10 minute lecture module, a brief 20 min mastermind style breakout session, and a Q&A. 
While we get our ducks in a row to automate the registration process based on a successful first event, I'd like to continue with the personal one-on-one. I enjoyed hearing directly from so many of you as you registered with me for the first UNmarketing session. 
So shoot me a note and reply yes if you are in for March 30.