Asking people on a marketing podcast, 'what keeps you up at night?' for over 150 episodes leads you to a place where you start to see some patterns.
In the answers to that question we heard wit, we heard humour, we heard self-deprecation.
And from that came deeper exploration into the topics that many of you on our email list are familiar with, which is what has become our book – 'The Other EQ: how to kill boring marketing'.
The lesser known fact when it comes to business casing a podcast is the value of consolidation.
While many people are starting to master the art of breaking down a podcast for distribution, remember: there's true value to be had in piecing together multiple podcast episodes, adding extra thinking, and making those larger bodies of work.
These may be digital; or the ultimate holy grail which is a book.
So, over the course of the pandemic, in addition to spending a horrifying majority of our time in pyjamas, we here at c+p digital also got a book written!!!
Think about that when you're business casing a podcast.
If it comes down to convincing a boss or a founder about the value of the thing, know this needs to be a key pillar in your discussions.
Last week we talked about how to take an episode and break it up into multiple smaller pieces – micro podcasts. So how do you spin that around and take a bunch of podcasts and consolidate them into larger pieces that convert?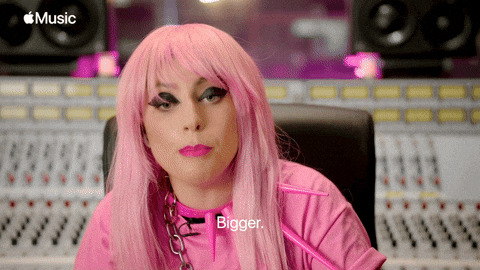 Combining four or five episodes into a monthly email
Publishing a quarterly e-book or BOOK-book 📕
Listen to episode 158 of our podcast for the lesson
Want a more detailed podcast resource?
Our Podcast Masterclass Series is available free and on demand! We've taken key learnings from our podcast, The 4am Report, and condensed them into 3 half-hour videos you can watch on-demand.
It's full of easy podcast wisdom, frameworks, checklists, workflows and tool suggestions that will serve you if podcasting is on your plan.