Welcome to the first of a three part series in which we're going to talk about the different formats of podcasting that are possible.
In our last series, we had you think about the business aspects of a podcast, what goals the podcast is going to be serving, and how you're going to measure it. In light of the systems that you have, the next thing to think about is what is going to fill your podcasting calendar.
For that, you'll have to have some thoughts around types of episodes. And can we just say…
Death to the "hero's journey" episode. 
Everyone has done the shit out of that one.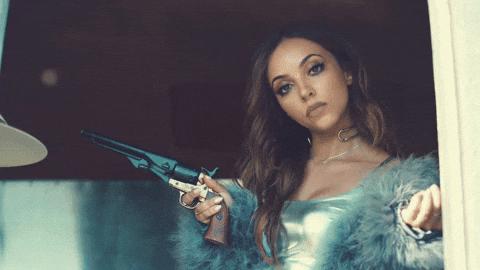 For example, you bring on a guest and start with loose, open ended questions: "Tell me about yourself" or "Tell me about your thoughts on the world" and then 20 minutes into the podcast, you're still talking about the person's first job and you haven't really gotten to the meat of it.
So is wonderful Hero's Journey storytelling possible? 
Heck, yes. 
Does the average business podcaster know how to masterfully storytell by asking the right questions of a guest? 
I would argue not. 
So in its place, what are the types of things that you can do? What is it other than the one-on-one interview style that you can think about to fill your podcasting calendar.
There are three possibilities broadly, and during the course of this arc we're going to break it down into three different types of episodes:
Teaching episodes
Show and Tell episodes
Fast turnaround episodes, either because you want to speak about news or because you're creating efficiency and bandwidth within your team.

 
Today let's talk about the first of the podcast episode types that are an alternative to the Hero's Journey, and I am going to broadly categorize it as Teaching.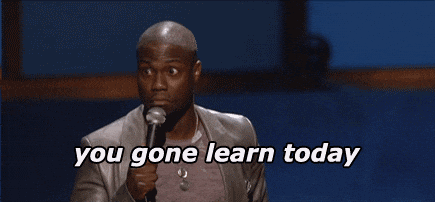 Teaching episodes are a wonderful idea; some of the best podcasts that I listened to and keep going back to tend to include teaching episodes, either from one host, or rotating hosts.
Teaching can happen on a few different levels.
The strategic teaching episode –  where you're talking top line ideas, industry stuff, and strategies that are possible to apply.
The tactical episode – people do appreciate a good tactical episode. There are many coaches that I follow and I tend to revisit their tactical teachings when I'm looking to set plans
The series or arc, where you're covering your topic in a little bit more depth as a host or subject matter expert that's diving a little bit deeper and teaching.
Listen to the podcast episode here.