Say the words 'artificial intelligence' and you'll often conjure up images of a dystopian future where machines have gained dominion over humanity 💀 The image results in a Google search will exude a similar vibe; so who can be blamed for thinking like that?! 
Know this: concerns about AI are not new. Since the inception of AI in the 1950s, the fear of machines taking over has been a recurring theme. Despite these fears, we've yet to witness any such dystopia! So, where do the guardrails of reality stand amidst the hype?
To get to the bottom of where some of our fears around embracing new technology comes from, I spoke to someone! Someone who spent six years studying technology. And then proceeded to work in technology, before becoming a B2B marketing leader! Say hello to Caroline Dunn; electrical engineer turned marketer, early adopter of artificial intelligence, and Vice President of Marketing at Wahsega.
So what's the verdict?
Will AI be our masters?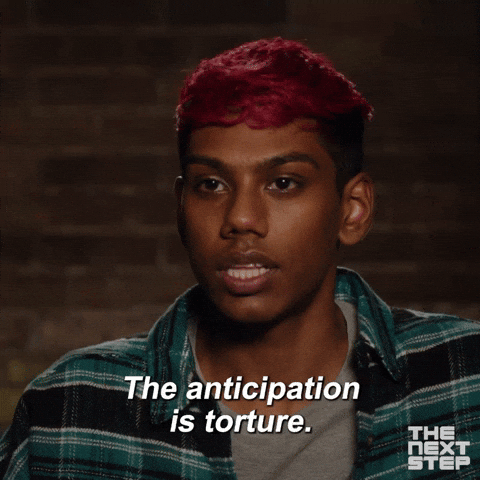 You can breathe.
Artificial intelligence isn't nearly as thrilling or as terrifying as some folks portray it to be. Caroline throws back to the 90s, when she worked at General Motors, where there were major concerns that all factory workers would be replaced by machines. Here we are 30+ years later where the transformation never occurred on anywhere close to the drastic scale in which it was portrayed.
Perhaps some of our visualization and comprehension comes from Hollywood's portrayal of AI? From robots coming to life without EVER seeming to need recharging(!) to machines taking over the world, the drama is REAL. Reality is much less dramatic. AI, including ChatGPT, is a tool in the hands of skilled individuals, not a malevolent force seeking domination of the galaxy.
As we explore the potential of AI, it's essential to stay grounded in reality. We are still in the early stages of AI. Its possibilities are only just starting to emerge. 
Rather than fearing its potential, can we focus on making our computers and handheld devices the most valuable tools we have?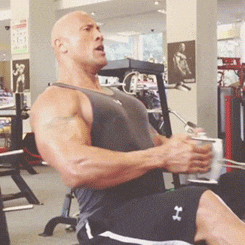 Can we get REALLY CLEAR that AI is not inherently good or evil?
AI is merely a tool.
The moral compass is held in the hands of the user of artificial intelligence. 
Yes, there will always be people who misuse technology, but that doesn't make the technology itself sinister. 
As we continue to unravel that idea, many people will be uncomfortable.
This discomfort will make for a safer and even more equitable evolution for AI. 
And I, for one, am here for that 💁‍♀️
When it comes to content creation, AI can be a powerful asset for marketers and communicators, especially those in founder-led brands. ChatGPT (and the plethora of competitors that have sprung up in 2023) can assist you in conducting extensive research in magically short amounts of time. Generative AI helps marketers connect the dots and present relevant content to their audience in a way that is stupidly easy compared to how we did it before. It streamlines mundane tasks, freeing up time for more critical revenue-generating activities. 
The stuff where we really should be spending ALL OUR TIME.
Some may question whether leveraging AI is "cheating". And I'm keen to get perspectives on this from as many leaders as I can.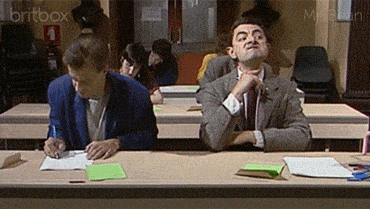 Here's Caroline's take: "Consider this: did you ever use a calculator in school? If you were allowed to bring a calculator to assist in mathematical calculations, why not utilize AI to augment your marketing strategy? Just like a calculator, AI is a tool to work faster and more efficiently."
Of course, everyone must decide for themselves what they feel comfortable with and what aligns with their ethical principles. But let's not forget the competitive landscape we operate in. Embracing AI as a tool – one that enhances our capabilities rather than replacing them – can be a strategic advantage in the race for success.
AI is unlikely to make us its minions any time soon.
So let's move ourselves out of imagining fantastical, Hollywood-esque plotlines, and, instead, let's focus on how we, as the creators and controllers of AI, can learn use it masterfully, responsibly, and ethically to fuel innovation, drive growth, and stay ahead relevant. 
 🚀 Serious about incorporating AI into your business to relieve bandwidth without breaking your budget, you may need to give yourself "the AI advantage".