Disengagement is a real problem. Particularly in a hybrid working world. Both internally, within organizations, and externally, when you're communicating with your customers and stakeholders. As marketers and communicators, this needs to be a priority concern. How do we work on the mammoth task of fixing it? 
On my podcast, The 4am Report, we've asked over 100 leaders what keeps them up at night, since the pre-pandy days (who remembers those??). As businesses head bravely into the eye of a recession, I thought it was time to bring back the question (after a couple of seasons off). Over the coming months, I will be bringing in leaders from different fields to spotlight various areas in which we can focus and tap into our resilience and agility. To kick the series off, I invited Anuja Kale-Agarwal, National Communications Director at PwC Canada. (She brings deep experience in both internal and external communications, including strategic leadership communication, employee engagement, PR and media management, digital and social media, M&A/change, and crisis management.)
There is a growing gap between what leaders and communicators think their audience wants, and what the audience actually wants. This gap can lead to disengagement, which is clearly not good for organizations. To combat this we need to focus on creating content that is sticky and engaging, so that people will actually want to consume it. Seems like a no-brainer. But, it is far from the case right now!
Anuja paints a picture for us, "66% of leaders and communicators think that they know what their audiences want, while only 31% of audiences agree. This gap between those creating messages and those receiving them is only growing, and it is having negative consequences for organizations." 
How can effective communication create positive outcomes for businesses during times of recession? 
I invite you to wear your empathy hat.
Think about the socio-economic, geopolitical, macro-economic scenario right now. It's a lot! Leaders in particular, and all humans in general, are trying to continue to focus in a world that looks nothing like what they were used to even 3 years ago.
Digital distraction is huge.
Think newsletters.
People are subscribing to them but they rarely read them. Most emails are not even opened. Up to 60% just go into a digital landfill of sorts! Even the most successful campaigns and content marketing efforts get less than 25% open rates with less than 2% follow through on the call to action. 
Think websites.
Most websites have outdated content. Brands are losing people that come to their site, because audiences are not getting what they wanted, intuitively. In an deal world, a good website should be able to deliver the right stickiness. Your visitors should lose themselve in your website, going from one link to another till they forget how they got to the current page. Unfortunately that's little but a dream in today's world.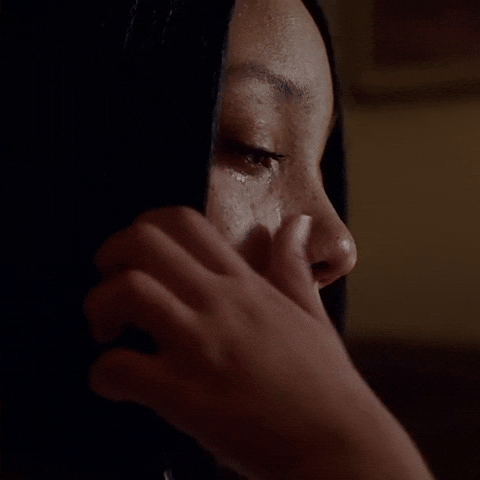 Where is the solution then?
Perhaps it lies a little further up on the strategic level!
Want to learn how to build podcast infrastructure that pays?

Organizations, whether small organizations, or larger organizations, need to think about leadership differently. A big part of a leader's job will be to make a significant effort to build strong connections with people. Whether it's a difficult time that you're going through, or good times, leaders must be able to communicate to their teams the real lay of the land so things don't catch people off-guard. 
In November 2022 alone, we've seen Facebook report losses and layoff thousands of people. Twitter, under Elon Musk is proceeding to manage talent in a way that leaves a lot of leaders scratching their heads in confusion. Surely we haven't unravelled as a society so much that people need to find out they've been laid off on the interwebs!
"I think at a time like this, what will be a key differentiator for organizations and leaders is how they approach their people practices, what they do to build that culture, what they do to communicate, and how often they are visible to their audiences. Leaders can't function in an ivory tower; we have to be present. You have to be interacting with people, you have to show authenticity, you have to practice transparency. Remember, in the last two years, your whole talent base has gone through a shift. People are working hybrid. They are not coming into the office as often as they used to. So, how do you now meet them where they are? You have to modify your communications. Begin looking at more interactive, more real-time, more video content; shorter content; more intuitive ways for people to be able to reach the content (UX). Think about hybrid events (which are more complex than either all on-location or all online), and you must have a really sound crisis communications plan." Anuja explains.
Refocus on foundational principles
If you're a leader, however large or small your team is, moments of crises, like pandemics and recessions, offer the opportunity to be inspiring. Good leadership never goes out of style! And at its core, good leadership means you have to stay connected to your people. 
People want to feel valued.
They want to know how they make a difference.
They want to work for a company that aligns with their own personal purpose and vision.
Now more than ever, it becomes important to zero back on those foundational things like your integrity, your purpose, the way in which you show up in the world with authenticity and consistency. You are often remembered (as an individual or as a company) much more for those things than your core craft. 
Anuja curated a few reports that might be of value, if you are a leader navigating communications in a recession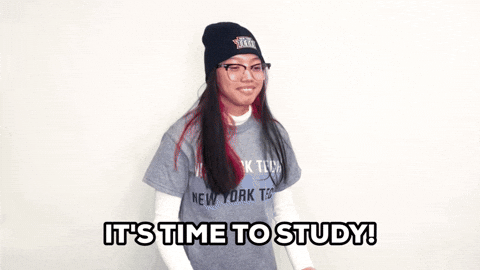 The Axios Workplace Communication Crisis report can be downloaded

here

Gartner resources on

Employee Engagement

PwC report on 'Growth through a recession' is

here

: 
For effective content marketing in a recession, you need a strong idea of what you already have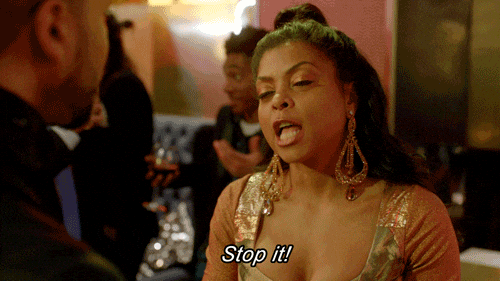 Mood of the moment: Stop wasting content you already have! 
Knowing what you're working with in your content marketing arsenal is super important for leaders to make sound decisions on where to deploy marketing and communications dollars. To do that, you need to create an inventory, or catalogue, of your heavy hitters.
I am offering an intensive review workshop to take a deep dive into your content so that you know exactly what assets and systems you have (and might have forgotten), what formats you own, and where you can find the original pieces so that you CAN USE THEM MUCH MORE. 
You're going to need it in a recession. 
If you've got over a 100 pieces of content and still find your team creating a lot of new stuff, you may need this.