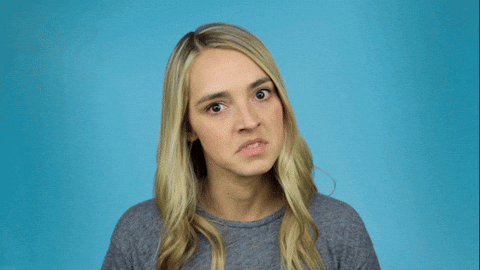 Marketers are notoriously guilty of showing off our expertise. We've mastered our peculiar terminology, including all the acronyms that we (almost invisibly) rely on. But we forget (surprisingly often) that we need to speak in a whole different language when it comes to engaging customers.
Here's the tea.
Ditch jargon of most types. Nothing makes for a grander snoozefest and jargon-ridden industry-speak. Here's the way around (subconscious) usage of jargon 👇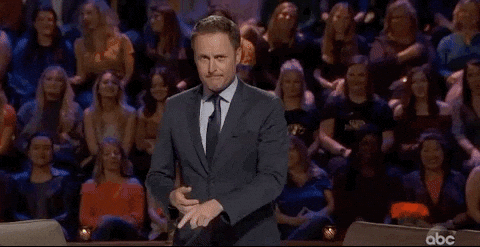 Remember that jargon certainly has a place, it's just not everywhere 💁‍♀️ 
For example, if you're in a group of marketers, marketing jargon will help you as specialists communicate with one another more efficiently – there's no denying that. Barring industry specialists, nix the jargon in your writing and your meetings. It's exclusionary! Nothing is more scary than believing that you need to speak a new language to understand a simple blog post.
If it's easier, start speaking in your audience's language, instead of hitting them with your jargon 🤓
Start by identifying your audience really clearly. If your audience is in real estate and you're in legal, cut the legal jargon and transition to real estate jargon if you must keep the jargon 😁 Ideally, connect with with your audience over real pain points and solutions in a way that exudes a bit of personality that causes them remember who was talking. There's a lot of clutter out there. Simple is best. 
Want to learn how to build podcast infrastructure that pays?

Audit your old content and take a shot for every usage of jargon 😂
There's nothing quite as cringe-inducing as cleaning up your old publishing. Whether it's a newsletter, a blog series, a podcast, or a webinar series, go back and review something you created over 18 months ago. Ask yourself how clients would respond to the content today. This audit process will help you see a lot of the places where you tend to use jargon and create complexity. Avoid buzzwords, acronyms, and pretentious sounding stuff like the plague. (Bonus: if you like beverages, take a shot for every instance of buzzwords and acronyms – kombucha shots work too!)
Now edit and republish! Think how much new material you'll have just from that.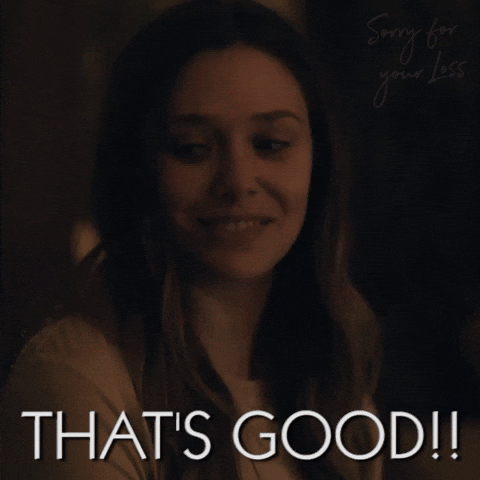 Want my book on making your writing UNboring?