In moments of reckoning surrounding deep social injustices like what's going on with the war against Ukraine, it's hard to figure out how to keep communicating with audiences as businesses.
Is silence the best option?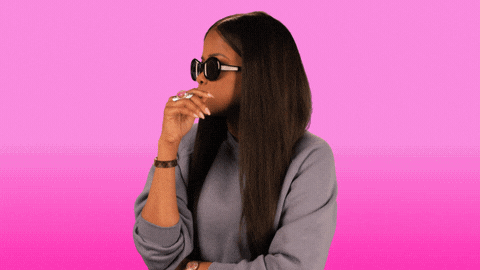 Usually not.
As marketers, we recognize the impact of crisis on the collective psyche.
The burnout is real.
A global pandemic, a world-wide racial reckoning, Canada confronting a violent colonist past and privileged truckers in the street.
And now WAR in Europe.
It's a lot for people to process.
Where in this equation is there any space for entertainment?  
As someone who's written a book on The Other EQ (entertainment quotient) and how it's very necessary for us all to find a way to make ourselves and our audiences smile, especially in moments of crisis, I have to believe that there's joy to be found in the mundane.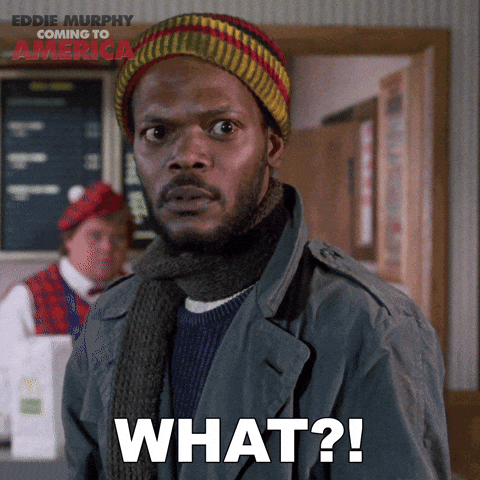 Entertainment/edutainment/a need to promote a collective calm is always relevant.
Because: one word. People.
And their brains.
And the importance of brain power in the knowledge economy.
If you, like us, believe that your teams, your partners, your collaborators, and your customers are your greatest assets, you really want to be thinking about what is  on their mind and help them either:
Fix their problems in your communication with them or

Find a way to add to their days with levity and kindness 
I truly do believe that when people are getting hammered by one heavy news cycle after the next, anything that lowers the collective cortisol in a respectful and tasteful way is highly encouraged. 
How can you fit in a smile or a happy sigh when the landscape is grim and silence feels tempting?
Have you heard of ASMR?
"Coined in 2010, ASMR (autonomous sensory meridian response) is a relaxing, often sedative sensation that begins on the scalp and moves down the body. Also known as "brain massage," it's triggered by placid sights and sounds such as whispers, accents, and crackles." 
Basically think about your smart TV or cable subscription (who still has those?) which comes built in with a 24 hour fireplace channel, or dropping water from a snowy roof.
That sort of thing.
Except as time has gone on, it's become a bit of a big deal with digital creators, especially in the video format. Here's the Google trends for people looking up ASMR 👇 My 10 year-old daughter and her cohorts are very into it.
How to work ASMR into your content calendar to help your audiences
Look for (and look to provide your audiences with) small moments of joy.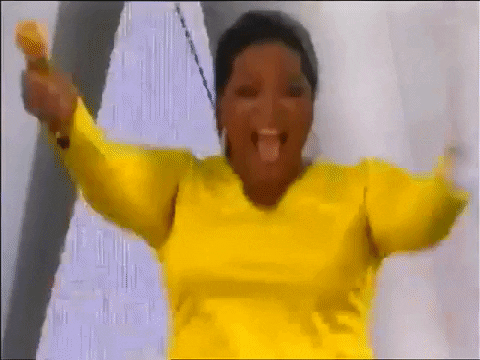 Put a meditative lens on one of your processes. Maybe you have a software or internal process demo that you can repurpose? As an example in the podcasting world, I am thinking of asking our producer to create some shorter calming videos on how to cut audio and video files.

Think about your own 'unboxing videos'. ASMR came into the brand ads world via an ad for candy. Dove chocolate goes down in history as the first ever ASMR ad. Want can you wrap or unwrap that connotes pleasure?

Share other people's content that feels relevant – there's ASMR for all kinds of things. Look on YouTube and you'll find Brand ASMR videos that I believe are quite successful and not out of keeping with their personalities. Use these as a radar.

Learn to work easy references to dealing with burnout into conversations whether internal or external. 

Allow time to 'shoot the shit' and talk about 'feelings'. 

Even in a 30 minute meeting, 5 minutes of calm or smiles (orchestrated by the leader of the meeting, regardless of seniority) is a really great idea.

Plan for specific ASMR breaks. It can be as simple as watching a video together before you start the agenda.
I often say that entertainment doesn't always have to be funny-ha-ha.
It's a moment of suspending reality and decompression. 
I believe we should all be striving towards that as we decide what's next in our communication calendars as March dawns.
Peace
Susan