Defining your podcast's target audience is the first step to building a strong community around your show before you even record your first episode. Your strategic process must begin with a clear definition of who you are talking to in your podcasting conversations, panels, and solos. 
Before you grow your podcast audience, you first need to know what your audience needs. Luckily 😁 there are some simple ways to find our who your audience is, and what's occupying their headspace, that are much easier than they seem.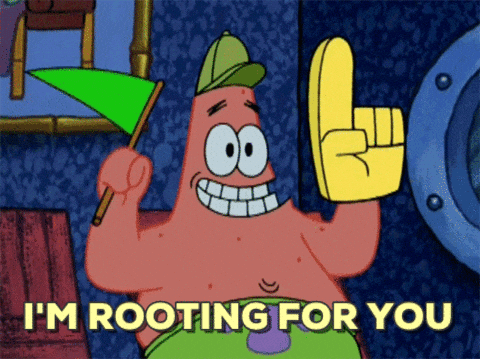 Let's begin here 👉 Your audience is not everyone! No podcast is made with everyone in mind. Your podcast's core audience needs to be a very specific group of people. Here is a framework to help you construct your ideal podcast audience 👇
First, think about your business niche
When you are podcasting for business (which is what we strongly recommend all podcasters do, unless you're a celebrity with audiences upwards of 3 million) get really clear about your niche. Hook your podcast fits into your business niche and that way you'll be shining a beacon out to your people. 
So for example if you are an event consultant specializing in sustainable event then instead of having a more general podcast about events, or even interviewing a number of people in the marketing industry to offer nuggets on events, try to get really focussed about having the kind of podcast that specifically speaks to corporate improvements in the sustainable space; and invite corporate leaders to talk about real impact they are making. This would work phenomenally if your audience is large corporations. 
Your framework for building a podcast UVP (unique value proposition) 
Having a clear UVP for your podcast will go a long way in being able to articulate what makes your podcast special, in your marketing. It will force you to identify a clear and consistent audience that your podcast will appeal to.
Ask yourself these 5 questions to define your podcast UVP
Why am I starting a podcast?
What am I interested in or curious about?]
What can I talk about at length and long term?
What are the characteristics of the people that typically listen to what I have to say?
How does this link back to business goals – both mine and my audience's?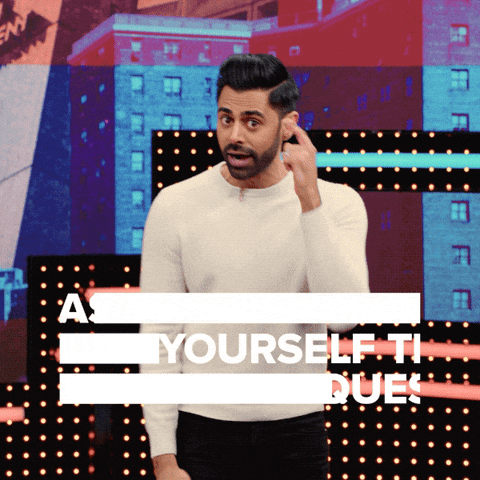 Proof of concept: Ask your current audiences what will serve them – prelaunch 
You may learn a lot about your audience by requesting some time to speak with the people who are currently consuming your material, including your current clients, people who read your blog, perhaps people who come to your webinars, people who follow you on social and regularly engage with your material. Reach out to request a quick conversation with these folks to understand what might serve them if they were a podcast listener. Pick depth over numbers here. Talking to 3 people with a focussed list of questions is best at the start. This is where taking the time time construct your own thoughts together into an early draft of your UVP will help keep your interviewee on track. Caution: Be sure not to bias people to your perspective.
Get to know your early listeners – 3 months post launch of your podcast/guesting 
Once you're about 3 months into podcasting (or if you have previously podcasted/been a guest on other podcasts) spend some time trying to identify the specifics of your listeners. Any target set of over 10 people is statistically viable and you can start to notice more detailed behaviour patterns on a qualitative level. Don't let anyone tell you that research has only got to be conducted with mass numbers. If you already have any audience, even a small number, discovering the characteristics they share may help you identify your audience more easily. 
But that's where social media is your friend and the posts that you put out to do with your podcast have a lot they can tell you from their engagement numbers. What do they seem to enjoy? What seems to do well more than once? You can quickly define your audience if you have followers on social media who regularly engage with you.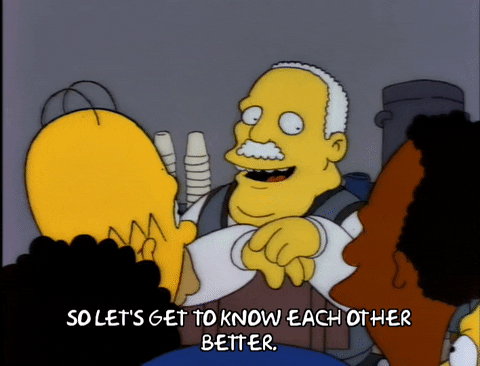 6 months into podcasting ie: further into your journey here are some things to do
Start to think about conducting surveys with your listeners, especially ones that engage regularly with your marketing around your podcast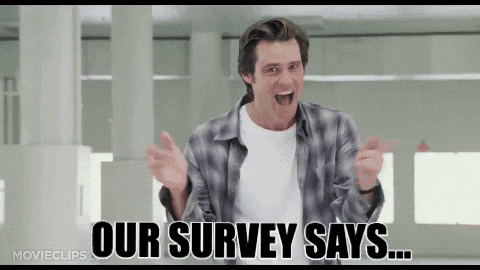 Set up a robust email marketing program to your current lists and then ask audiences to drop you comments or emails and see what responses come through. Nearly every well-known podcaster gathers annual listener surveys, and you should think about how you can scale that down for your podcast.

Also remember to review, once a month, the data about who's listening to your podcast. Being able to see the numbers of your podcast audience's core demographics is usually one of the simplest and most accurate ways to define your ongoing audience. You'll find this in your podcast host dashboard (like Anchor, Libsyn, Sounder, Captivate etc)
Finding your core and loyal audience is a key part of making your podcast a success. It will hone your marketing, give you strong sales skills though pitching guests, other hosts to get yourself on podcasts as a gues, and eventually perhaps sponsors and co-creators 💵
Defining your audience can seem daunting until you start documenting. So to recap, here's the answers you need:
Who is your niche? 

What audiences do you already have? 

And finally, never shy away from a good survey to prompt ongoing inquiry (tools like Typeform and Survey Monkey make it super easy)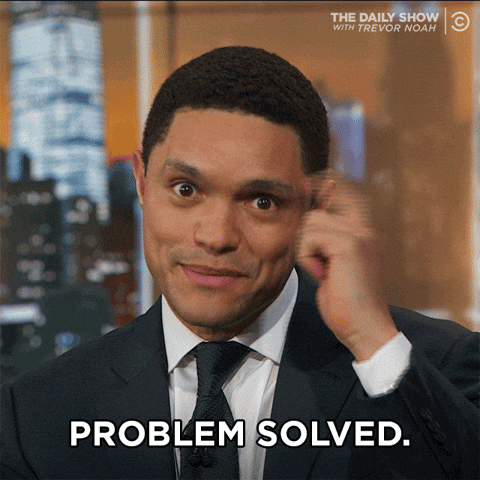 Looking for a more detailed podcasting resource? 
My name is Susan Diaz and I co-host 2 podcasts, The 4am Report, a top 25 'Canadian marketing podcast', ranked just below marketing demigod Neil Patel. And ABCDEI, an inclusion podcast that is focussed on unlearning bias, one alphabet at a time, like children would. ABCDEI is a top 5% podcast, globally!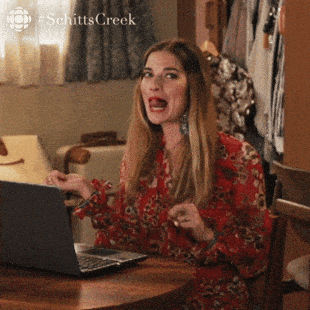 We've leveraged the success of these podcasts, as well as the podcasts we deliver for top brands as a podcast agency (c+p digital), spanning B2B across finance, future of work, marketing, and tech, to bring you the 101 primer on launching and running a 'top 25' podcast in your industry. 
Building podcast infrastructure that pays is available on-demand! It's full of easy podcast wisdom, frameworks, checklists, workflows and tool suggestions that will serve you if podcasting FOR YOUR BUSINESS is on your plan.