You've stuck around for the third in a three-part arc about the types of episodes that you can employ for podcasting.
Listen up especially carefully if podcasting is on your mandate for 2022 and you're trying to put together a plan! 
We've talked about teaching podcasts, and show-and-tell podcast episodes.
And today we're discussing a method of podcasting that will probably only come in once you have been podcasting for a few months, and are able to take stock of your comfort with the medium.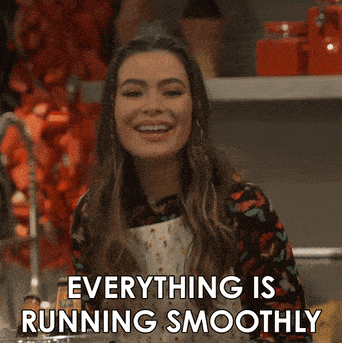 The third type of podcast episode that challenges the hero's journey is what I like to call  the 'fast-and-efficient' type.
Sometimes it's speed.
 And sometimes it's efficiency that motivates this category.
One example that falls under this episode category is newsjacking episodes. 
If you're an agency, a financial organization, a legal organization, or something similar, and you have the ability to quickly respond to news – fantastic! Those types of episodes always tend to do way better than storytelling episodes, so they're worth considering.
The second type is the repurpose episodes
Remember that other thing to think about is the efficiency side of content creation. The average evolved organization has content in different formats. You can even look into recorded zoom calls and internal meetings to see whether some snippet of that is usable with a preamble. This type of episode serves the purpose of being able to get you back some bandwidth by putting less work on your team to get an episode out.

 
Note to remember!!!
When you're repurposing it doesn't mean just throwing something out over and over again, getting the link out there, and distributing via social!
Repurposing means you take existing material and break it up, or reimagine it in multiple ways, so more people will consume it. 
And for that, remember that it's important to decide on a level of editorial that highlights the most important parts of it.