Between work, family, and keeping up with everyday chores and tasks, it's easy for busy entrepreneurs, especially parents and caregivers, to feel overwhelmed and constantly short on time. Could we get back 10+ hours each week through smart use of artificial intelligence (AI)? 
I decided to find out!
AI tools like ChatGPT have quickly advanced to not just help with professional productivity, but also generate huge time savings by reducing your repetitive personal tasks. 
The key is prompting your AI well, helping it understand your specific needs to create solutions that will work for you. And then you can say hello to an iceberg-like potential for lateral gains outside of work.
Waste less time meal planning and grocery shopping 🍽️
Planning healthy meals, checking your pantry to avoid food waste, creating shopping lists, and going to the store can take up a massive chunk of time each week. As a busy business owner whose time is scarce and valuable, you'll find those hours add up fast. 
With the right prompts, an AI assistant can instantly create customized weekly meal plans based on your family's food preferences, dietary restrictions, on-hand ingredients, and budget. No more racking your brain or doom scrolling through recipe sites for ideas.  
And the AI can take it a step further by auto-populating your Instacart or grocery pickup order with all the ingredients you need. This makes shopping fast, avoiding impulse purchases. Getting a week's meals and groceries planned out can now take as little as 15 minutes instead of hours.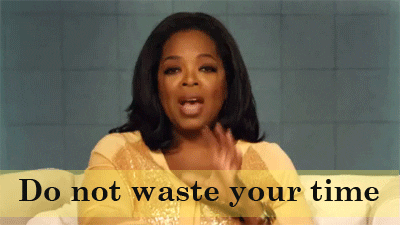 This type of change in how we spend our time does not get nearly enough air time in the world of work!!! (Well, until now. If you're a fan of the audio medium, YOU KNOW we've got a podcast episode on the subject. You'll find it here on Spotify. Please leave me a 5-star review! A girl's gotta eat 😁)
Can you tidy up your home in half the time? 🧹
Let's get real here. It's easy for cleaning to fall by the wayside when you're short on time. But can AI come to the rescue here as well? Yes! The answer is yes. Smart prompts delivered to your AI with details of your home size, family members, cleaning supplies, and such can help you save gobsmacking amounts of time in the process of cleaning. 
AI will generate a customized step-by-step cleaning schedule for every room, including assigning lists of 'who does what' and the order in which tasks need to be done, based on your unique needs. 
I find this helps me knock out chores efficiently instead of wandering aimlessly trying to figure out what's next, and what system to follow, answering all the questions from the family every two seconds, and generally ditches the drudgery! Using ChatGPT has saved me 5+ hours a week of cleaning time by making the process more efficient and systematized. (Unfortunately, it can get on its haunches and scrub the baseboards yet; but SOON. Also there's Roomba till then!)
The key is customization ✅
The full benefits of AI come from giving it with YOUR specific parameters and needs so it can make the answer YOURS. Don't just ask your AI for generic meal plans or cleaning checklists. Give it deeply textured details like:
– Your family's food preferences and dietary needs
– Exactly which rooms and areas need cleaning
– Time and tools available for tasks at hand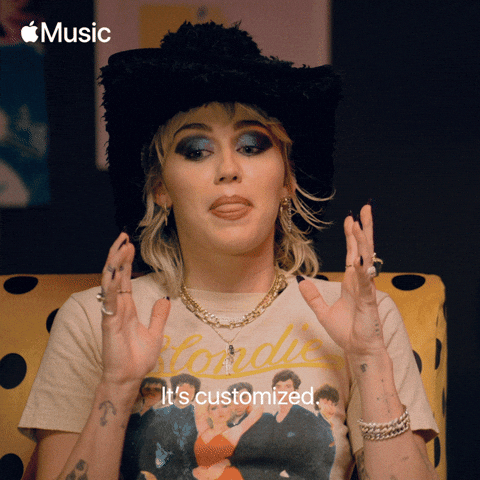 Prompting will be the defining skill to learn in the next decade. Much like learning how to search the internet has been the backbone infrastructure we all had at our fingertips the last few decades. When prompted right, AI delivers huge time savings tailored to your life.
Speaking of prompting – know that AI literacy will become non-negotiable for SMEs
I'm inviting forward-thinking founders and small biz owners to think about where AI fits in your business. With ChatGPT, Claude, and Bard exploding right now, SMEs will see a leveling of the playing field. As one of the first AI creative agencies out there, we've got the inside track on how to use these tools to your best advantage. We've done the thinking so you can just copy and paste!
Inside my program, The AI Advantage, I'll show you how to leverage generative AI for freakishly effective marketing 😁 We'll dive deep into how to create kick-butt campaigns, write copy that converts like cray-cray, and build hype AF content – all fueled by AI!  You'll also get my simplified automation strategies to save HOURS of time while amplifying your marketing results.
Give Me the AI Advantage
Focus on what only YOU can do 🧠
The goal of using AI is not to fully automate everything in your work and personal life. The idea isn't to create a dystopian futuristic existence in which robots do it all; and we are merely their captives who do the coding! Remember human empathy, critical thinking, and creativity are irreplaceable. And they are best used for high-level tasks.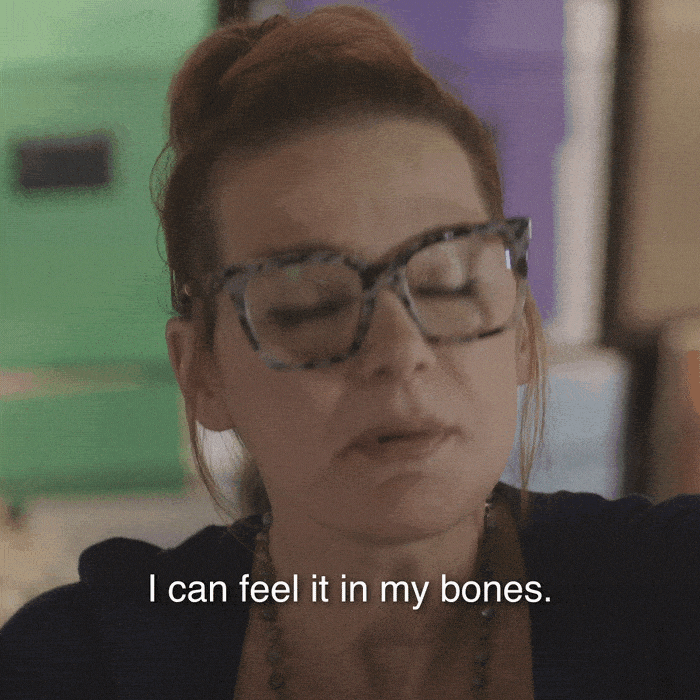 So, make a commitment to spend as much time as you can in your 'zone of genius'. The stuff only you can do. And use AI to free up the mental bandwidth previously occupied by tedious busywork. 
A good place to start is to outsource meal planning, cleaning organization, and basic repetitive business tasks to your AI assistant.