I'm seeing strategies and tactics being employed in a business-to-business context that are wonderfully reminiscent of the way in which bloggers – lifestyle bloggers, food bloggers, health bloggers – have done it for a very long time!
I love it.
We MUST respect experience and learn from it.
Bloggers have the average business marketer in the B2B space beat by a fair few laps!!! 
So ditch the shame and bring the notepad to learn from them.
Feel the privilege of being able to learn from the OG practitioners of wonderfully executed content plays.
Of valuable, and monetized content engines and infrastructure.
Bloggers 💫
4 specific learnings that can Blogger-ize B2B content to make it less boring
Blogger Lesson 1: Always tell a story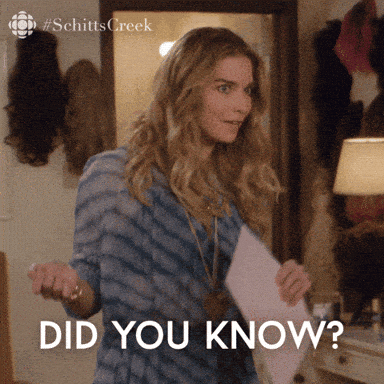 (A thing food bloggers did so well, eventually a plug-in was build to 'skip to the recipe'. It still exists. Yay to their advanced understanding of UX)
Blogger Lesson 2: Capitalize on email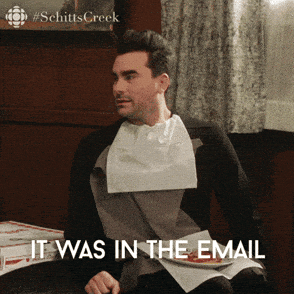 (Even a lowly micro blogger with less that 3 brand deals will have an email list that will put the average B2B customer list to shame. Bloggers have learned a lot from the hits and misses of emailing 5 and 6 figure email list. Watch their habits to learn.)
Blogger Lesson 3: Invest in visual content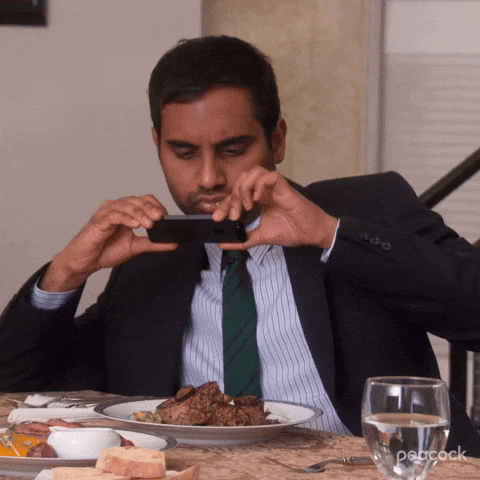 (Photos, memes, GIFs, videos. The options are endless. And exhausting. You know what bloggers – mostly women – learned to do way before you average 'bro speaker in the pandemic who tells you about his equipment'? They learned to invest in visual content. Kneel. Thank. Learn.)
Blogger Lesson 4: Constantly educate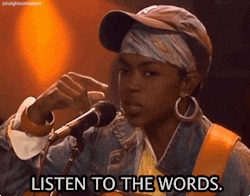 (Bloggers have exhausted webinars and courses before any business found it. I used to do webinars for specialist groups like dentists and dieticians and lawyers in 2017. That's the only reason we have any type of email list – which stayed with us BTW, our unsubscribe is less than 1% over 5 years. That said, courses and mastermind sessions are still quite new in mainstream B2B so lean way in to see success in 2022 as brands.)
Four key lust-worthy learnings from bloggers!
These are worth applying.
Take away one, and do it consistently.
Maybe give yourself a 12 week challenge?
That should give you a decent runway for some qualitative measurement.
Bloggers quickly find the easiest ways to cut clutter in an oversaturated landscape; let's learn their ways.