Hello people who appear to be into the idea of UNboring writing in the digital world! Today, we are breaking down the mammoth task of writing better email headlines.
An email headline is inherently different from the types of headlines you would use in an article.
An email headline's primary job is to incite curiosity. It needs to get you to open it and read it.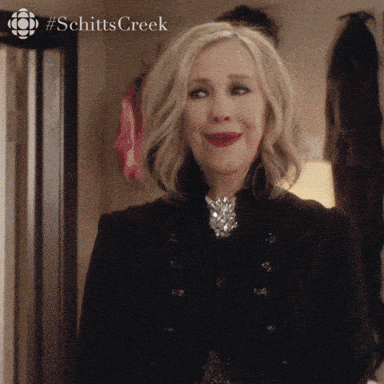 Whereas, an article headline may follow some of the same rules but not all. Its primary role is to give you a very short summary into what you are about to read.
So what constitutes a stellar email headline?
It needs to be short – 5-7 words ideally.
It needs to have the power words in the front, in case it gets cut off.
The best ones are a question or an active voice sentence.
Want to learn how to build podcast infrastructure that pays?

Here are some examples of how we've written email headlines vs blog article headlines for the same piece for a few different categories.
Category: marketing
Headline for email: Humour where the sun don't shine
Headline for blog article: How to employ humour in your 'uns3xy back-end' content marketing
Category: corporate wellness
Headline for email: Bring back paper!
Headline for blog: Doodling is a full sensory experience
Category: Sales training 
Personal email one person: Remember that chat we had about the right hook?
General email to list: 95% of the time your problem is your hook
Blog article headline: Foundational sales tip: get your hook right
Category: not for profit
Personal email headline – 1 person: I suspect (name) will want to see this
General email headline: Everyone wants a 'big bank' client
Blog article headline: How to get a 'big bank' on your client list
Go forth and write better headlines!