Let's focus on the idea of value! 
As small businesses, in a time when there's scary headlines all around us of recession, doom, and gloom we need to look deep inwards and find our value.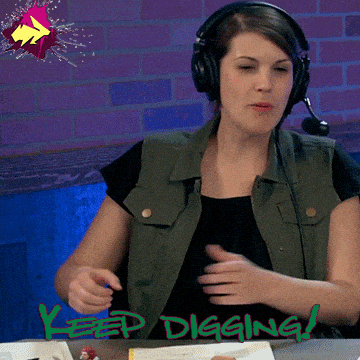 To help us define the very vast concept of value, I spoke to Charlene Norman, Founder of Bullet Proof Your Business Now. Charlene is an advisor to business owners and founders focussed on growing and scaling, and has a deep affinity for women! 
Want to learn how to build podcast infrastructure that pays?

This year, Charlene will be launching her second podcast, which is called "Exploring Compassionate Capitalism". I cannot wait 👏 The world needs a lot more women podcasters. 
And having 2 podcasts!!!
Hold my Chai while I applaud 👏👏👏🙌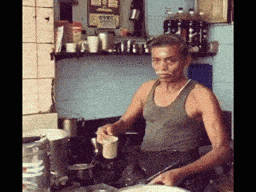 I invited Charlene to share a DEEPLY MEDITATIVE exercise that will take you only 20 minutes.
It's an exercise that I believe every woman and non-binary individual should find some time for – whether you're a business owner or talent at a company. 
And all male allies are welcome!!
Listen to the meditative value definition exercise now.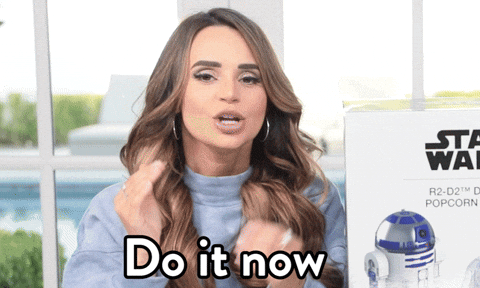 💫 Charlene sets up the idea of "value" and how it is defined (Spoiler alert: Money does not enter into your value and your self esteem, but it is often the way in which value is defined 🙅‍♀️)
💫 Charlene then walks us through a 15-minute micro-workshop in which you will list actual monetary values against specific factors. The results will surprise you! 
So grab a piece of paper, and if you don't like writing, then call up a page on your computer, on which you can type. This exercise will show you just how freaking valuable you really are. Especially for those times when you're questioning it. 
And trust me, when a recession rolls around, and fear mongers rear their ugly heads, you'll be glad you did. 
You can thank us later 💪
Listen up – this one is better heard than seen! 
And chop chop!! Your value won't define itself 🙀