Most people approach a content audit with an excel spreadsheet as their tool of choice. And if you don't have a lot of content, this could work wonderfully for you. A simplified spreadsheet system works well for the solopreneur or new business owner who may have up to 50 foundational pieces of content. When you have a body of content marketing that is larger than that, there are better ways. 
(ps: I'm jumping right in, because this is the second part of a 2-parter where I teach B2B service founders, and content marketers, in detail, about the 'why' and 'how' of content audits in a recession. In this article, I'll focus specifically on "the how"; how to make it easy on yourself if you are doing a large-scale audit without the use of a cumbersome and snooze-inducing spreadsheet. If you haven't read the first part, it might be valuable to go back and read it here.)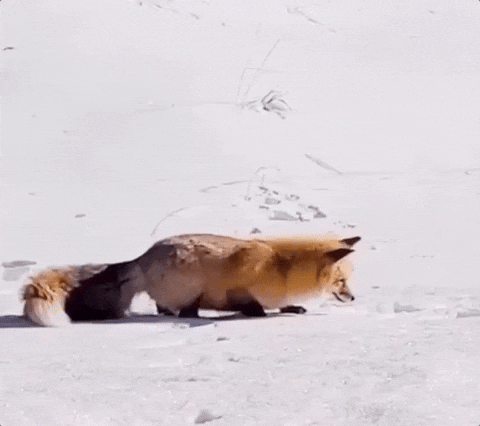 First, for any audit involving more than 100 pieces of content, you are going to need 2 key things:
An organizational process, to structure and categorize content pieces




Some kind of visual system that can be used for multiple stakeholders to gain visibility in a pull format, without overwhelm and TMI (because when you're into a couple of 100s of content pieces and beyond, you can bet there will be multiple stakeholders. And in the 2020s, you can also bet there'll be a need to collaborate with people beyond your physical location).
The organizational process = Kanban
Why Kanban in two words? Japanese efficiency.
Kanban is a visual workflow management process that was developed for Toyota by Japanese engineers in the 1940s. Inspired by grocery stores who try to eliminate waste by stocking only as much product as people will buy, Toyota's manufacturing teams started using cards (or Kanbans) to signal to other divisions when they needed parts from supply or storage.
Kanban in the era of digital marketing
In a nutshell, Kanban comes from a philosophy of LEAN production for a JIT (just-in-time) inventory control system that is more efficient and conserves resources by eliminating waste (a wise philosophy in a recession). Kanban is used in project management, primarily in technology and manufacturing. It's one of 2 methods of Agile project management, popular with developers of technology (alongside the Scrum method). It's starting to make waves in adjacent industries, like digital marketing. Using it for content audits is an excellent idea.
What is the Kanban system?
In its simplest form, the system involves a Kanban board – a white/blackboard that can be organized into 3 columns, for example: 'to do', 'doing' and 'done'. Let's say you're setting out to achieve a batch of tasks that involve multiple people. You take a sticky note (or card) and write a task on it, then place it in the 'to do' column. Write the rest of the tasks on more sticky notes, one task per note, and then bring everyone responsible for doing these tasks into the room. Either assign tasks from the "to do" column or let the team choose their own tasks.
When an assignee starts the task, she moves the sticky note into the 'doing' column. If there are any notes about the task one might need to get it done, or progress that should be mentioned, these can be written down on the sticky note. As soon as the task is completed it is moved to the 'done' column. This is repeated/executed by each of the team members in a state of 'flow' to keep the items moving, and unblocking bottlenecks through regular 'stand ups' (short 15 minute meetings with the focus of getting tasks unblocked).
Let it flow: A focus on continuous improvement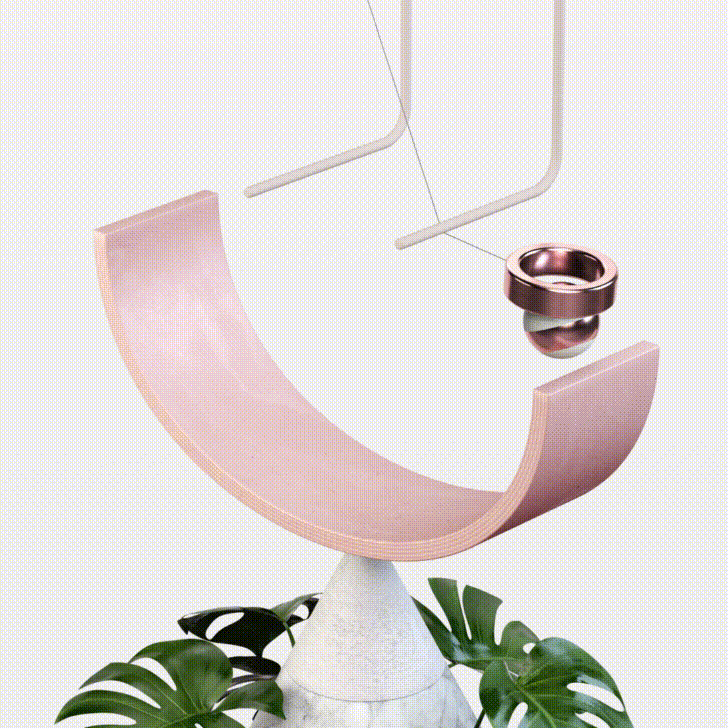 Tasks flow from one phase to the next, and through to completion. It can be much more complex and involved as phases and numbers of items can differ from project to project, but the principle remains the same. 
Our clients really like the fact that entire marketing teams (internal and external partners) can adopt Kanban without making painful changes to their current workflows. It keeps team members on the same page and, because the amount of work in progress is limited, highlights issues and bottlenecks that can be regularly cleared.
The Kanban method allows you to display each stage within a process and how they interconnect. Even though it doesn't focus on time tracking like other project management methods like Scrum, it's a fluid process that improves productivity and quality, building a positive culture of continuous improvement. 
Visual system = Taking the 'Kanban board' online, for more agile collaboration 
This is the digital age. Even if you're all regularly back in one office location, coordinating flexible work times and meeting schedules is the kind of nightmare that can put people off the entire prospect of complex projects like audits. We live and work differently now. So we discover smarter ways to work. 
Take the Kanban board online with a software that allows you to organize in a flow, offers full visual visibility, and fosters collaboration and efficiency. (We tried a few and Trello worked best to replicate our offline vision for the large audits we've worked on. Jira can do similar things. It comes at a higher price point. The same goes for Airtable.) You can use the Kanban method of agile project management on a platform like Trello to audit 1000s of pieces of content, online.
Your project management tool of choice needs to be well suited to applying Kanban to your workflow. You'll want a highly visual and fluid way of organizing large amounts of content and remote team members to ensure that nothing slips through the cracks.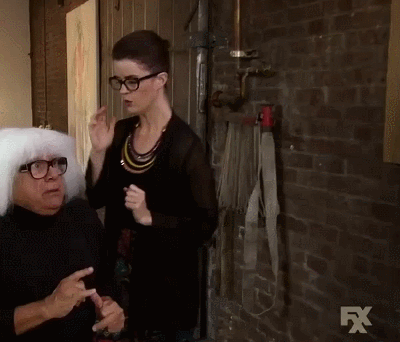 Look for intuitive and easy to use, something that allows you to customize various elements, such as adding information in various formats (images, files, links), assigning tasks to team members and creating lists according to priority areas and time sensitivities. Also ensure that your choice of platform integrates to the rest of the technology you use in your business.
Once you have that set up, get started reviewing and updating your content a batch at a time. Start with 1! Move to 10!! You'll be amazed at how much fresh material will emerge, and reduce the need to create from scratch which can be super expensive in a recession.
Looking to save marketing dollars in a recession? 
Start with a structured content audit before you invest any more in your marketing. We can help.
Apply for our content marketing workshop here.