Here's is the third in this series about how to take your current properties – webinars, masterclasses, bootcamps etc – that may have decreased in their audience, and repurpose them into a podcast.
We first dealt with the resistances that we often hear about repurposing content in general and specifically for this kind of content.
Then we showed you how to take a 60 minute webinar or masterclass and break it down into a minimum of 10-12 pieces of content.
The third part of the equation is how to find the bandwidth to take that content and intelligently repurpose it into pieces of content that can continue to be consumed. Sort of like leveraging the evergreen nature of the material that you've already created.
So just like with any consulting pyramid, In the case of podcasting, especially if it is existing material that you're repurposing, your options are many 👇
You can do it yourself.
You can do it with someone who's an expert that can give you some amount of support.
You can completely outsource it.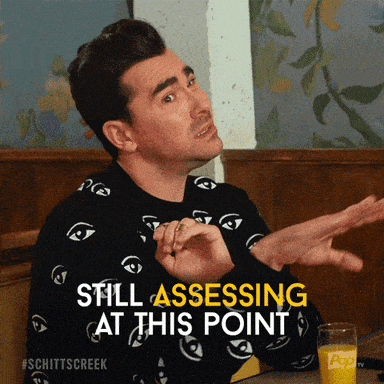 DIY
If you are going to do it yourself, there are a number of things to think about with podcasting.
I think the biggest hurdle (and the place that most people fall down on and probably expect to fall down on) is the editing. If you've recorded a piece of video and audio content, converting it into well-edited files that you can proudly put out into the universe takes some effort.
You must ask yourself if you want to be doing that yourself. I will admit that it's hard – even at the earliest stages when we had zero budget, editing was one part that we found some ability to outsource (note: it's NOT ideal when you outsource at the cheaper levels).
The reality is, doing it yourself means you have to pull out at least two hours of senior planning time per episode…
…and factor in your time to write the copy
…and the time to upload all of these pieces into podcast hosting software
…and then the time to make sure that the social pieces are posted.
It's a lot.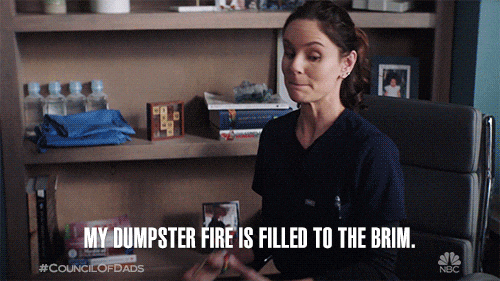 Expert help
If you want to get some amount of support with your podcast without completely outsourcing, decide what to take off your plate quickly.
At the very least, if you're in a do-it-with-you model, we definitely recommend prioritizing the outsourcing of the audio and video editing. Definitely find someone within your budget (and there are quite a few options).
The other thing many people want to outsource is writing. And in this case you want to let go of a little bit of perfectionism around what you consider to be a finished piece. Because often, when you get writers from the outside, it takes a little bit of time for them to get your voice.
And really, in the case of information that comes through podcasting, do you even need that level of input in terms of how it looks and reads? You're presenting a conversation between two people and bringing it together with writing. So if you're bringing in an external writer, think about what it is that you will consider a successful piece of writing and put some factors into place.
Remember, you bill can add up when you go ad hoc with resources. So if you're regularly hoping to publish, having a clear plan can help with the budget.
Something that can also take the load off is help with strategic planning – brand decisions, the naming, all the assets, etc. That's upfront work that you can certainly get help with. 
Mics on, hands off (mostly) – the DFY model
Now finally, like in the case of larger teams, or in the case of smaller businesses who are making, say, over $2 million, with a podcast as a key piece of your infrastructure, it definitely makes sense to think about consolidating everything, including your writing, your editing, your strategic thinking into a done-for-you model.
That's what podcast agencies (like us!) will do for you. And those kinds of budgets are in addition to $5,000 a month to bring together all of the podcasting material and make sure that you're getting 10-12 pieces out of every interaction that your senior people have with someone. A fractional service where you're adding bandwidth to your existing marketing team. And while it's not for everyone, it comes with solid  benefits.
Those are the three models for you to think about what it costs in terms of time and budget, and how to start thinking about finding that bandwidth if a podcast is on your plan.
****
Looking for a more detailed podcasting resource? 
I co-host 2 podcasts, The 4am Report, a top 25 'Canadian marketing podcast', ranked just below marketing demigod Neil Patel. And ABCDEI, an inclusion podcast that is focussed on unlearning bias, one alphabet at a time, like children would. ABCDEI is a top 5% podcast, globally!
You and I both know once is chance, twice is a pattern right? 😁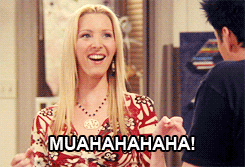 We've leveraged the success of these podcasts, as well as the podcasts we deliver for top brands as a podcast agency (c+p digital), spanning B2B across finance, future of work, marketing, and tech, to bring you the 101 primer on launching and running a 'top 25' podcast in your industry.
Building podcast infrastructure that pays is available on-demand! It's full of easy podcast wisdom, frameworks, checklists, workflows and tool suggestions that will serve you if podcasting FOR YOUR BUSINESS is on your plan.
Get me into the program