You are in Q4 2021. Let that sink in!
If you are thinking of doing something for the year end, and haven't quite nailed it, now's the time. Maybe it's a report, maybe it's a workshop. Regardless we'd argue the best way to get it in the bag is to start with a recording to plan it. 
Each year, at c+p digital, to honour our 'writer heritage', we produce a report. A kind of trends document on what we think will be the biggest strategy that people will adopt in the following marketing year.
This year, we're doing that in the form of the 'Marketing Thirst Awards'.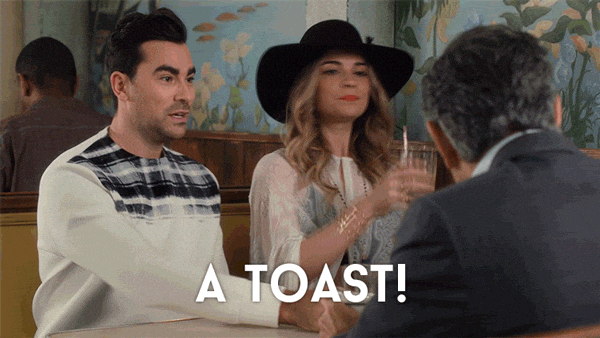 The idea came in the spring of 2020, shortly after the pandemic broke. We started to do a video segment called Thirsty Thursday, which was a weekly roundup of the news headlines –  the hits and the misses. We took a look at the stories in the entertainment world – what people were doing and their communication there. 
And that seemed to resonate. More importantly, we were having fun! 
We all spend a fair amount of time reading marketing and business books and while we love them, typically the examples that are in marketing and business books are far from recent. Authors point to tried and tested examples from 2007 or 2012, which, in our humble opinion, is outdated. 
So via Thirsty Thursday, we sought to bring examples of marketing fresh, and as it happens. 
After 18 months of doing a weekly news round up, we have 300+ brand examples. Prime for the categorizing! 
All that remained was to get a panel together and throw an award show!
Like a very, very, very poor person's version of the Oscars. 
Welcome to the Marketing Thirst Awards, on November 25, 2021, starting at 4pm EST.
The value of repurposing, especially when your bandwidth is stretched
It's the end of the year, you're already planning for 2022. Everyone's got a little burnout going on. Nobody would blame you if you wanted to hide and do nothing for the end of the year.
However, if you did want to do something, start by looking at it as an opportunity to do something to repurpose all the hard work you've been doing through the year. Also helps if its fun. So for us that would clearly have something to do with Thirsty Thursday. 
That helps a little with our ups and down, helps with the burnout, and it gives us a chance to involve our team and our audience. 
The panel of judges joining us
It's no secret that we're pretty passionate about panels on podcasts and videos. We help companies add a panel segment to their podcasts because we believe a panel of hosts or guest hosts is probably the best thing that you can do for your audio and video properties. So here are our faves joining us for the event.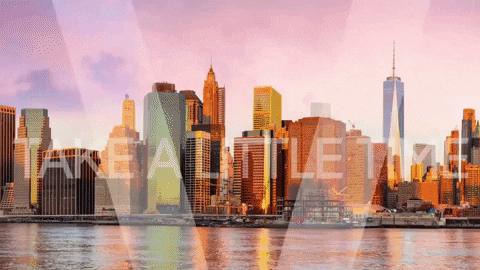 Rohini Mukherji – Vice President, Narrative PR

Martin Waxman – President, Martin Waxman Communications

Megan O'Neill – Mindset Coach, MeganO'Neill.com

Andrea Henry – Lawyer and Founder, Henry Business Law
We will also have 2-3 more surprise guests that we will announce closer to the event.
Categories of awards that we will be giving away to brands
Best newsjacking moment of 2021 (So. Many! To choose from.)

Ad of the year 2021

Hit

Miss

Podcast power move of 2021

The best apology of 2021

The tone-deaf 2021 award (don't worry! We'll punch up, not down)

Crazy billionaire bro of 2021 (who knew there would be so many cray moments to choose from?!)

The TikTok trend of 2021 (Was it Jerusalema? Was the Wellerman sea shanty??)

The best pandemic rebrand 

The best new phenomenon of 2021 (was it NFTs, was it the Clubhouse explosion??)

The intellectual property no-no award (you really don't want this if you're a brand, but we're afraid there's too many examples to leave this out.)
Honorary awards
Woman of the year 2021 (celebrating women rising)

The movement of the year 2021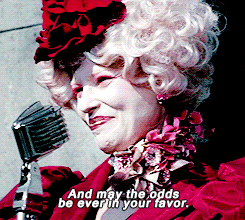 The theming and entertainment quotient
We're big on the surprise and delight part of virtual events. One of the things that we do well as a brand is to create fun in our virtual events. And a key part of that is that we tend to keep them small as opposed to large scale webinars and, and our claim to fame is the fact that on more than one occasion, we've had very high attendance, including 100% attendance on virtual events. 
We believe that it's the surprise and delight and bringing people with you on that journey, which creates that.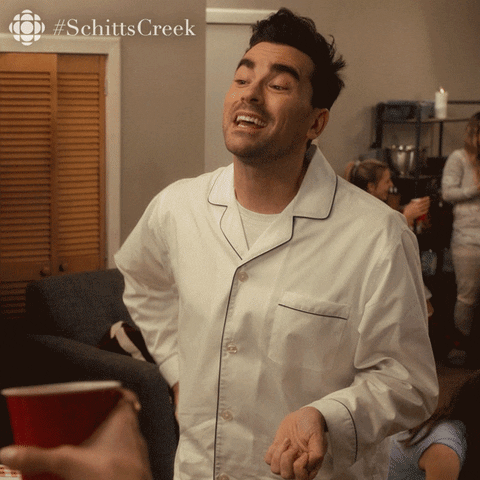 Here are a few things we'll be doing.
To honour our 'thirst' naming, we will have a signature cocktail. Our guest hosts will be sent a recipe and ingredient list for a simple cocktail (or non-alcoholic drink to keep it inclusive). They will join us with their drink for some toasting and merriment

The event will be gala-style. Our judging panel will be getting dressed up. There's been talk of bow-ties and bare shoulders. Nobody is promising formal pants though, so there's that!

All the winners will be announced by different judges. The winning name will be in an envelope (we will mail the envelopes to the cohosts way ahead of time and have them write in the name before the event, once we've picked)
Methodology
We have shortlisted 10 + 2 categories. Susan Diaz and Will Lamont, the resident co-hosts of Thirsty Thursday will shortlist 3-5 nominees in each category which will be sent ahead to the guest hosts

We will create a questionnaire or a poll to get people to vote, this will be the popular vote for help our guest hosts and ourselves get a gauge on what people are into. The end decision will be made by the panel.

The questionnaire will be distributed via email (we have a tiny by mighty on the engagement email list). We will also use social media – primarily LinkedIn, which can be dry and boring, and fun content stands out – so we're hopeful! 

In the week before the event, the panel will vote on the categories. The largest number of votes wins. 

If there is a tie, we'll put the 2 names to a vote again for a tie breaker using 3 categories.

The final name will be emailed to the judge in charge of announcing the awards to write into the winning envelope.
The Marketing Plan 
We often talk about how email is one of those things that we lean into. We don't write our emails from scratch ever. It's either something to do with our podcast or it's something to do with Thirsty Thursday. So email will be our lead.

Conversations and 1:1 invites – we're going to be talking to our networks. We will lean on our hosts as well (they bring not just credibility but also an audience which will reflect on how our programming is received). 

Our podcast, obviously. Even this piece is from a live recording, which is turned into a podcast and then broken down into multiple videos that will be used to promote the event. L

And then the last part; coming back to where we started from, a year-end report. Maybe it'll be called "The State of Entertaining Marketing" or maybe it'll literally be a  a report on how to throw your own award show (which would be a more detailed version of a post like this!) A primer on how to do that, and most importantly, how to have fun while doing that. 
So there you go. We promised a 30 minute planning session and we did this plan in that time. That's our outline on how to do it!
Thank you for staying with us on this behind the scenes primer on planning an anchor content piece. 
November 25! 4 pm EST. See you live on LinkedIn. We promise to make it super fun.
Come join us?
Want to chat more about your marketing concerns (or any of your content!)? Give us a shout at C+P Digital – we would love to help!
Plus, if you're losing sleep over a particular marketing/business related problem or if you would like to suggest a guest on the 4AM Report, let us know.
You can find us on Apple Podcasts – subscribe to us – you won't regret it!
And as always, sweet dreams😴…well, hopefully!