The written word and the spoken word used to be treated VERY differently.
I argue, in 2022, that they should not!
There was a time when writing output was in structured media, and academic forms. That required a more formal tone than day to day speech, which can be pretty casual.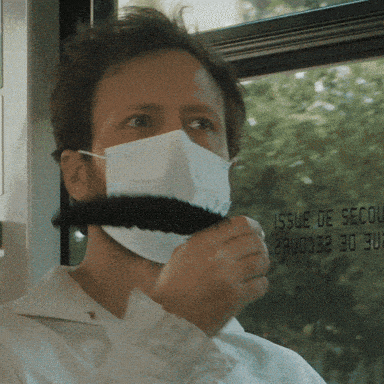 Today, though, most of our output is via email, social media, direct messages, video and conversations.
I really, really think we need to master the art of writing the way we speak.
A conversational piece of writing must have one thing at it's heart…
A focus on the audience. 
Think about when you're talking with someone. You get an idea for their voice, their body language, and their general context from what they say.
That's the spirit you want to bring to conversational writing.
Get a real clear picture in your mind about who you're talking to and talk DIRECTLY to them.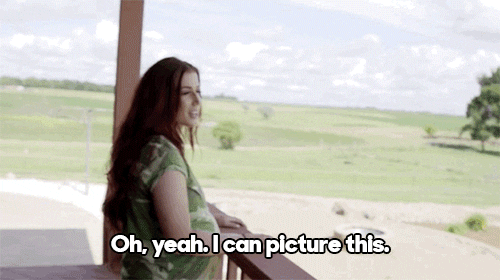 Once you've nailed that, here's 3 ways you can make your writing much more like your speech. (I will no doubt be back in your inboxes to expound on the details in the coming weeks.)
Keep your writing short

– the piece + the sentences within it

Ask questions of the audience

– you'll be surprised how many people reply to routine questions I ask. It's a gauge for who's listening too!

Use imagery

– in speech we use hands, we use facial expressions, we use speaker aids like metaphors and slide decks. A lot of that can translate to writing.
So, write like you speak!
It makes your writing a LOT less boring, easy to read, and ERGO way more effective.
Want a free copy of my book on making your writing a lot less boring?
'UNboring: Take your marketing from blah to brilliant' in its final edit, nearly ready to go to publish. If you'd like a free copy, drop me a note and you shall have it. 
In digital edition first, then in print.