We're continuing with our series about business casing a podcast, especially if you're trying to convince a boss or a stakeholder (yourself included!) about the value of podcasting. 
Or if podcasting is on your mandate, and you're trying to best figure out the ways in which to plan this, you're in the right place.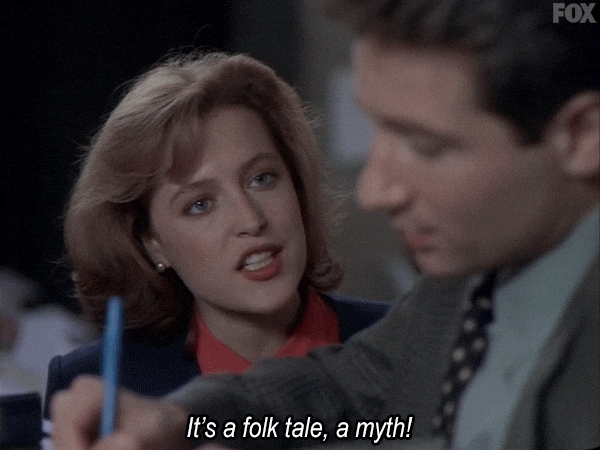 How do you dismiss the myths that surround podcasting?
Podcasting is changing at warp speed. 
That said, there are some myths that you can safely dispel.
Podcasting is NOT over indexed.
We are far from the oversaturation issues that you might read about in the headlines!
When you compare podcasts to blogs and videos, you're at least 10, if not 100 times lower in terms of  market saturation. 
YouTube has 50 million videos.
There's really only 2 million podcasts. 
Are there universal truths you can apply to dispel universal myths?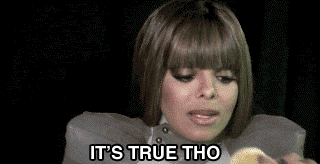 You must have a niche.

Any way in which you can sort of like clutter is a good idea. 

If you don't fully utilize the recording that you have on hand, you've probably failed the task. 
Focus on those things, and regardless of the degree of saturation of the market, your podcast is probably going to do well.
If you structure your podcast with an intention to gain business instead of an intention to gain an audience alone, you're probably going to be seeing much more success, more quickly. 
If you'd like to listen to the full episode on dispelling podcast myths knowledgeably, you know we have one!