73% of all businesses in Canada have between 1-10 employees. This vast majority of small enterprises face a couple of common challenges: limited bandwidth and dwindling budgets. Too often I hear from 6-7 figure business owners that they're keen to outsource some of the marketing that sits on the edge of their desk, but they have no budgets for the strategic thinking that their business needs. Further, they have little budget (and bandwidth) to undertake the automation projects that will help in the medium term. 
These constraints severely limit their ability to grow and continue to contribute to the economy. In fact, only about a quarter of these companies make it to 18+ years (even pre-pandemic; so let's extrapolate 🙀). This highlights an urgent need for a solution if we are to weather the recessionary storms ahead.
I know the bandwidth/budget problem intimately as someone who sits squarely in this firmographic!
This problem, if it continues, will keep founders of brands like ours stuck in the weeds, and burning out. This means we may never truly make it to the kind of life-changing thinking we can produce in our zones of genius. The kind that brings in revenue.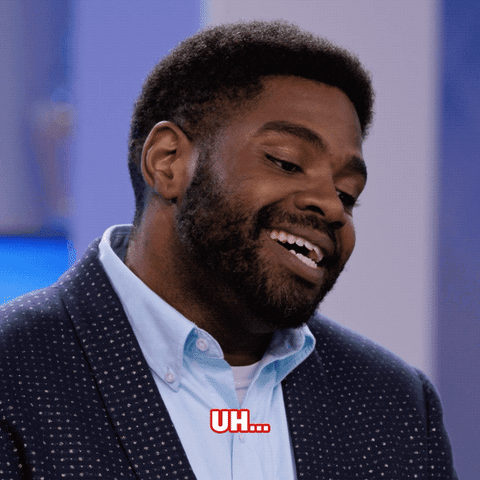 Unless!
Unless we start looking for solutions to supercharge our teams with intelligent AI strategies.
Explore ways in which you can use AI in your work. 
Understand first that AI is not meant to replace your employees! Instead, it can help them enhance their capabilities and drive remarkable results for your firm. 
Here are just a few of the things you can do in your routine marketing task, with the help of generative AI tools like ChatGPT.
Create content for responding to emails

Write social media captions

Make short work of data organization and categorization
And that's just the very tippy-top of the iceberg of marketing alone! There's so much more lateral thinking you can bring to your AI to gain help.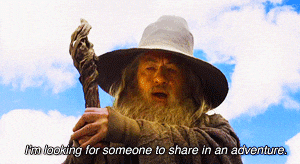 To leverage AI effectively, you need more than just the tool itself – you need strategic thinking and a deep understanding of how to harness its potential for specific niches.
That's where The AI Advantage comes in. I built this program to provide small businesses and founder-led brands like yours with the knowledge, resources, and guidance to strategically integrate AI into your marketing (and life!) operations. This comprehensive program will empower you to unlock the full potential of AI and use it to gain your time back, get out of the weeds, and take your business to new heights. 
Inside The AI Advantage program, you will gain access to
In-depth training on AI strategies and implementation

Tutorials on how to develop AI-driven marketing campaigns

Cutting-edge AI tools and tech recommendations to streamline your processes

Practical case studies showcasing the impact of AI in similar businesses
Master the art of prompting artificial intelligence
A key part of this program is its prompt library and prompt engineering coaching!
You'll learn to unlock the true potential of AI by mastering the art of prompting. You'll guide AI systems with strong inputs that generate high-quality outputs that align with your business objectives. With this skill, you'll be able to harness AI as a powerful tool to drive innovation and productivity in many domains over and above marketing!
Give Yourself The AI Advantage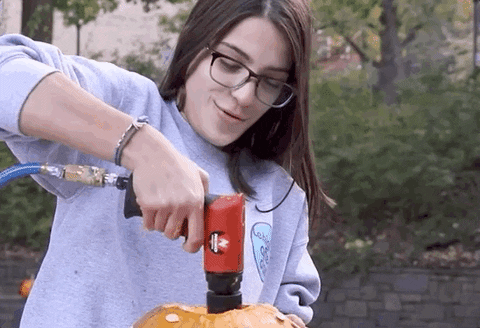 With the right strategic approach, you can use AI as a catalyst for growth, efficiency, and innovation. The AI Advantage program will equip you with the necessary skills and resources to navigate the AI landscape and make informed decisions for your business. You have power tools at your disposal. Allow us to show you how to deploy them in your business.