This week, we round up the short edition-arc in which we're spotlighting trends that really dug deep roots into 2021, and will certainly be around to play with in 2022 and beyond. 
Our source of input (delicious at that!) is our weekly live roundup of marketing news, which I co-host with various industry leaders on what's happening in the marketing world, and what we can learn from it. Through doing that every week on Thursdays, we uncovered some stuff that came up over and over again.
And among those are NFTs.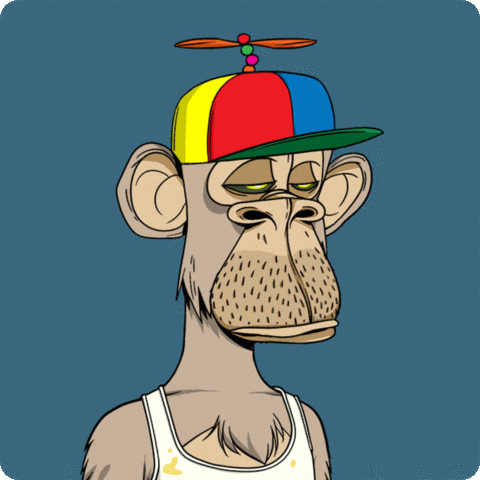 So an NFT, for the uninitiated, is a non-fungible token, which is a kind of digital asset to which a cryptocurrency value is assigned. 
It's an asset that you definitively own in the digital space. 
And, broadly, there are a couple of things that people need to know about NFTs.
There's an origin story that comes with an NFT
This means that if you have an NFT, it belongs to you. You can clearly trace who the thing belongs to via blockchain. And therefore it has huge implications for intellectual property and for creators. There's been a few big, creative-led companies, like Adobe, who've put in a button in their software that says, 'convert to NFT'. That's worth paying attention to. That means that creators, as they're working on these execution platforms, can start to explore newer outputs – like NFTs. Pretty important to think about, in our opinion. 
Note: It goes beyond just buying something and having a gimmicky claim to fame. Or just some 'art collector' value. The draw is in intellectual property origins and credit. 
We're currently firmly in the creator economy and this will be a game changer. 
One that we get to define.
How awesome! 
2. If NFTs are not something that you want to directly think about right away, don't forget to educate yourself for when you need it.
Here's the other thing to think about, which is a much more universal truth. Educate yourself on all things NFT! If you're in a place where you're saying to yourself 'this is not applicable, it's just a fad. It's going to go away.'
First, I assure you, it is not. 

Whether or not you are getting into the world of NFTs right this second, do educate yourself because there's room to get involved in discussions. There's room to get into collaborations. There's room to see how this all works for your industry, and still be among the early adopters, even if your brand isn't cracking open an NFT right away. 
So this week's PSA.
Educate yourself on all things NFT.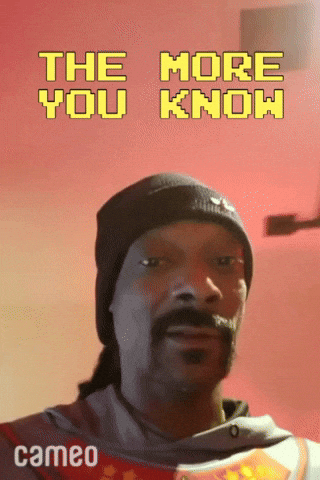 If podcasting is your thing, listen to this episode of The 4am Report podcast, with some curated clips from our Thirst Awards Gala in which we invited six Canadian business leaders to join us to discuss NFTs (among other marketing non-negotiables going into 2022.)
Happy new year!