What can a lesser known mainstream software feature tell you about neurodiversity?
The software in question is Spotify.
Firm friend of podcast listeners everywhere, and heavy investor in the podcasting industry.
The feature in question: loop play on favourite tracks.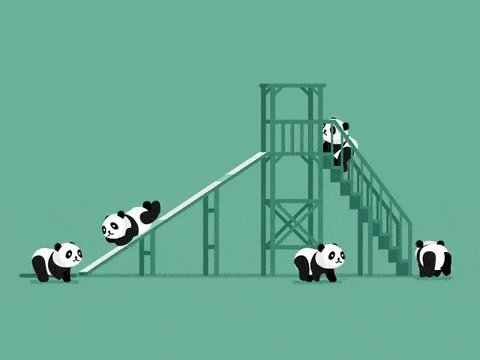 Did you know that if you have previously searched a music track (or a podcast, or any audio file really) on Spotify, and if you go back to your search and play that track more than once, their algorithm can recognize that it is a preferred track whether or not you 'favorite' the track? 
And when you go back and play it, it will automatically set the audio on loop mode. 
Now, for many people this may mean nothing. 
There are certain facts that need to become universally acknowledged about neurodiversity. And one of them is that we all think in different ways. 
So allow me to tell you a story. 
There's a reason that my particularly preferred niche is podcasting.
And that I truly believe that all content creation can originate out of podcasting for maximum efficiency.
There's a reason that many of the meetings I have are audio meetings.
A reason I often tend to default to audio events over video events. 
It is because from a neurodiversity perspective, I am not comfortable with either public speaking or group events that involve a lot of people and a lot of eye contact.
Because it exhausts me and makes me anxious.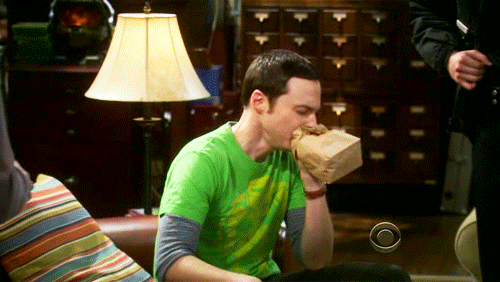 However, there are often times when my day includes things like video and speaking to large groups. I encourage myself to embrace them for relationship building and self-development. Often I have podcasts and video recordings with important guests and hosts. I love the energy, and I've learned to find the space and practices to prepare for the fact that they are outside my comfort zone.
Often, before recordings, speaking gigs, and addressing students in classes, (all of which are activities I hugely enjoy and are also out of my comfort zone) I prepare to pick up my game using a "fight song". 
I even have a list of the same five songs. 
One of the things you'll find me doing is listening to the same exact song 3-5 times. The choice of song might vary from time to time, depending on where I'm at. 
This calms me. And on many platforms, it's something you have to do over, or set on loop play, like with YouTube.
Why does this particular feature on Spotify attract me? ❤️
It attracts me because it takes away some unconscious shame I hold about the need to have my brain use repetition and sound to cope with something people seem to be able to do so easily all around me.
Because each time we try to satisfy a need that's different from the "normal" there's a part of our brain that's going to try and  call us a "loser".
And by the fact that the feature exists, I immediately know I am not alone!
So now, when I do go back to my search list (and it does retain a fairly long search list, especially if you are my particular type of thinker who is pretty consistent on what pumps you up), once you play it, it plays it on loop. 
This little piece of software intelligence is taking away SHAME for me. 
That's Intelligent Automation!
That's a good algorithm!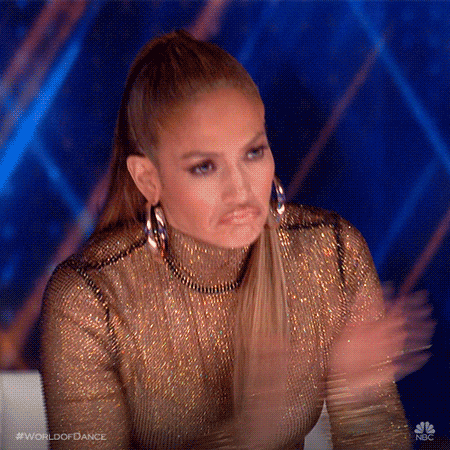 And when a platform provides that to me amid the Facebook and Twitter implosions, I'm grateful. 
It's the little things that you find in your life where you're like, "That's cool, bruh."
That's gratitude. 
How does this translate to your content marketing? ✅
How can you understand user behaviour a little bit better for your brand?
You don't have to do it at Spotify levels.
How can you take it up a notch?
How can you get 1% better this week?
What might that look like?
It's Black Friday and we have ZERO DEALS 💫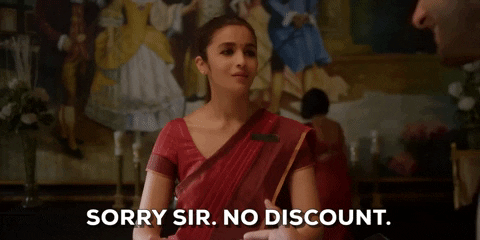 Yup. That's right. Because intellectual property doesn't come cheap and I'm glad we're finally in a time and space where that's respected.
So, if a podcast is on your mind, and you plan to do it yourself, know that I think it's an excellent idea. It's the reason we created updated resources so people can work with us in a number of models to get their voice up and out there! 
In our podcast program focussed on building business (over audience) we cover:
📝 The podcast business case
📝 Building a podcast brand
📝 Setting up and integrating with the right podcast technology
📝 Deploying the robust marketing plan that will take you through the crucial first quarter to help you rank in the top 25 podcasts in your industry in six months. 
Pssst: While constructed for podcasters, some of our clients run video shows and host radio programs.