If you've been following along with this series (and we sure hope you have been), this is the final in a series or four emails on the subject of using your podcasts to up your publishing on your website.
So far we've talked about the following:
Making it count in the writing medium, because that's what the search engine Gods recognize

Using different formats, and making sure that they're published on your website with writing support

Cross populate. If you're putting out strong pieces in emails and on social, think about how you can bring that together and publish on your website as well
Today I want to talk about the pitfalls of this method of publishing.
You may be feeling some resistance to it, and questioning whether you should be publishing the same thing everywhere.
Is there any consequence to this?
Is this allowed?
Won't people get bored? 
In short, no.
People will not get bored, because not even a tenth of your audience is seeing it at any given time. 
And yes, it is allowed, but there are some caveats that you want to make sure when you're referencing material:
You want to cross link, and powerful cross linking within your own website is an absolute SEO YES-EO. 
Take a marketer like Neil Patel – his blog posts are chock full o' links, and a solid 50% of those links are to other blog posts within his own website. 
So think about making sure you do have quality, but really aim for a consistent 80%. (And remember, not even publications like the New York Times has 100%.)
If you often you find yourself repeating yourself, it's probably an indication that you're landing your message right smack on brand. And if people are responding to that, then then keep saying the same thing.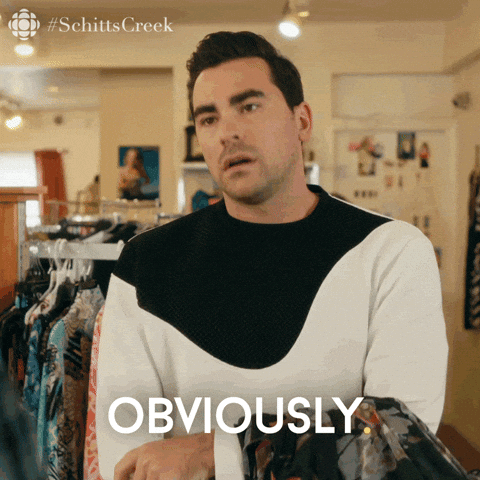 The real protection you need is to make sure that people understand it's YOUR content, and that you're not being douchey by replicating it over and over again.