Over the years, as we produce content for marketing quicker and quicker, the tendency to have errors gets higher.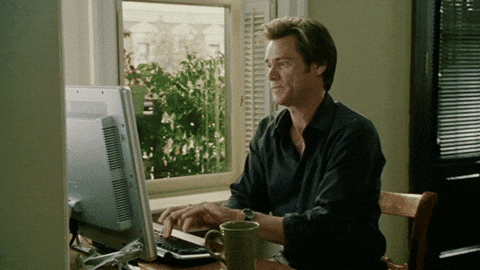 At c+p digital we take a chill view to minor errors in writing. Why? Because you can correct mistakes in digital content. It's still worth having a clear process to reduce your errors to begin with! Know this: proofreading is much hated, even by the best writers. Like any other discipline, the best proofreaders have their hacks.
Here are four proofreading strategies that work (for me personally, and for the writers on my teams over the decades 😁)
1) Get Artificial Intelligence to help you. There are tools that can help you polish everything you type with instant feedback for good grammar, clear phrasing, and so much more. My two favourites are Grammarly and Hemingway. The former needs an annual sign up (even at the free level you do need to create an account). The benefit here is that you can use a plugin across different platforms, which is awesome. And the latter is a standard web page interface with instant feedback. So for one off use, pick Hemingway. Here's an example of a paragraph I wrote. You'll find my original draft and the corrected version, along with how it reports improvements 👇
2) Read backwards through your piece of writing. Start with the last sentence, then read the next-to-last sentence, and so on. Sometimes interrupting the flow between sentences will help you notice that there may be problems within your writing. This can be an excellent way to combat your familiarity with the content which may mean you're blind to some errors.
Want to learn how to build podcast infrastructure that pays?

3) Print and read (preferably aloud). This way you can spot the errors that went unnoticed earlier on a screen. (This isn't a favorite for me because it's not the most planet-friendly choice; but it does help for very important things for many people.) In the absence of a printed draft, reading aloud is a superb idea for pattern interrupt from what you see on screen. (We have a whole article dedicated to that in the next column.)
4) Get fresh eyes on the content. Ask a stakeholder – like a member of your team or a peer – to help. Because you are so close to your own writing, a new reader will always be able to see things that you cannot. However, don't make this a habit because it can seriously slow things down when more than one person is involved in content reviews.
Here's an extra bit of advice!
A lot of the struggle of having to spend an extensive amount of time on proofreading can be mitigated by adopting better writing habits. If you write much better to begin with, you'll have a lot less to correct 💁‍♀️
Two non-negotiable things to consider as a start 👇
Use active voice in your writing
The real power of active voice goes beyond reducing the number of words used (though that's no small matter). In marketing copywriting, active voice helps readers visualize themselves taking action.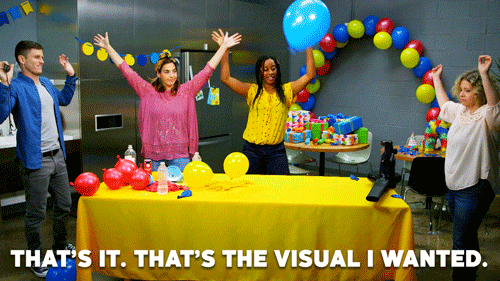 This is the reason that conversion copywriters write some of the shortest and simplest sentences. Because their copy needs to persuade readers to act before they reach the end of the page. 
If you'd like the full breakdown on using active voice in your writing, here's an article.
Ditch jargon in your writing
Marketers are notoriously guilty of showing off our expertise. We've mastered our peculiar terminology, including all the acronyms that we (almost invisibly) rely on. But we forget (surprisingly often) that we need to speak in a whole different language when it comes to engaging customers.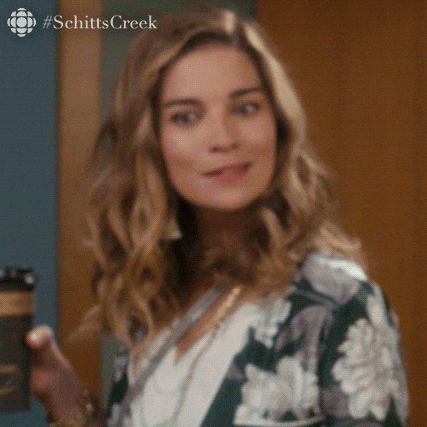 Remember to ditch jargon of most types. Nothing makes for a grander snoozefest and jargon-ridden industry-speak. There's a few ways around the (subconscious) usage of jargon that you'll find in this article. 
Want my book on making your writing UNboring?