Have you heard of the 'rule of threes'?
That's what I want to draw your attention to today!
There's something about three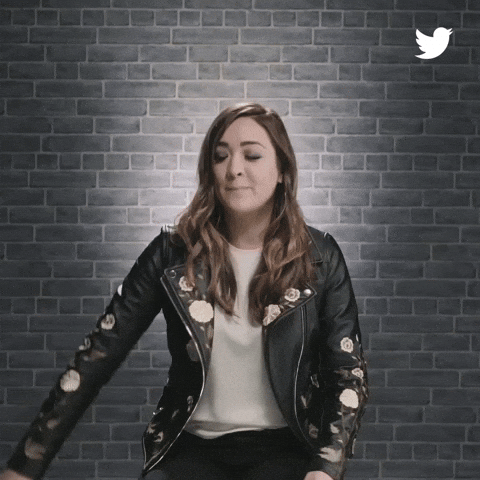 Whether it's architecture.
Interior design.
Or classrooms.
You'll find things in patterns of threes.
We don't put that same pattern into writing nearly as often as we should.
If you're a regular here, gentle reader, you'll know that last week we talked about the idea of repetition in writing.
And the superb power it holds!
(psst: Which of you "gentle readers" is a Bridgerton-erwho got that reference?
Show of hands via reply please. Thank you!)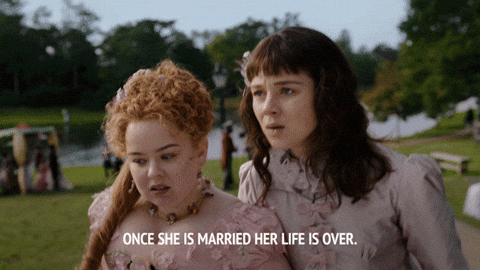 I pride myself on not missing a chance to make something exponentially valuable by combining it with something else if I can!
So, take the idea of repetition.
And add the rule of threes to it.
Think about repeating in threes. 
Repeat, repeat, repeat. 
You see what I did there?
Give that a whirl.
Why does it work?
Cadence.
Ie: "a sequence of notes or chords comprising the close of a musical phrase"
To the layperson, it's the thing that lends a resounding rhythm and satisfaction to most music. Especially at the beginning, the chorus, or the end of memorable musical pieces.
How can you employ the 'rule of threes' in your writing?
Here are 3 failsafe formulas for a repetitive, 'rule of three' headline, that will get your email opened:
This (time). This (feeling). This (benefit)

This month. This energy. This peace.

7am. Quiet. Renewed. (this is more 'metaphorical' than 'literal')

(Benefit/verb) (benefit/verb) (benefit/verb)

Podcast. Podcast. Podcast.

I am (feeling)! (Feeling name + emoji) (Feeling name + emoji)

I am beyond grateful! Grateful 🙏  Grateful 🙏
Try it and let me know if that works. 
What do you want to see in this 'UNboring' writing series?
Drop me some feedback on what you'd like covered on this UNboring series about writing in the digital world.
So far I have one beautiful nugget from a long-term, engaged reader who's asked for material on email specifically to do with engagement from a generational perspective (ie: what makes 'Gen Z' open emails vs 'Gen X' or what types of blogs do 'millennials' read vs 'boomers'.)
I'm working on incorporating that over the coming weeks.