Let's talk about writing.
To truly be successful with podcasting (or video, or strategic advisory delivery), I think you have to master the ability to write first.
Then comes the task of putting that out in different forms, to my mind. 
For many years, I've carried around a sign that says "Keep Calm and Blog On". It's a card I received at a blogger convention. 
I've been a writer of one type or another for over 20 years. Among those was "food blogger".
My role as a 'writer' has changed considerably in that time. 
From writing copy for agencies > writing plans for corporations and quasi-government entities > writing a blog to showcase my writing muscle 💪 > ghostwriting normal-speak for deeply technical B2B topics > scripting out podcast convos and pitches that result in ridiculous amounts of reach, simplification, and business.
But it's always writing.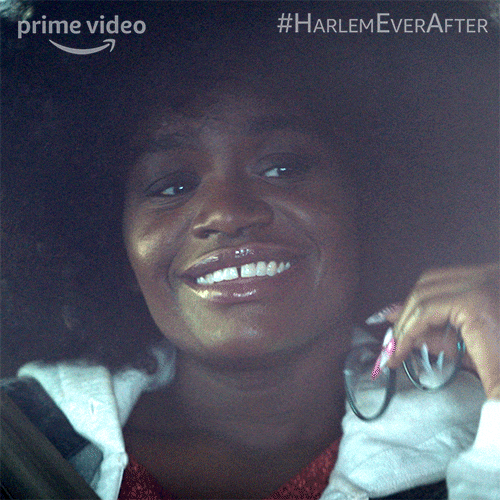 A big a-ha moment for me when it comes to honing my writing craft came a few years ago.
I think it's potentially about 2017 when I kinda understood what writing for User Experience (UX) was.
So in true jump off the cliff fashion, I set myself a little goal.
I wanted to write websites which had under two under 2,000 words in it in total.
Meaning that other than the blog posts, podcast, and content sections, which get regularly updated with larger pieces, a website should actually have very little content is my general thinking.
I believed the time had passed (then, in 2017) where long drawn-out explanations of how your product or service works or your corporate manifesto or whatever are relevant!
That kind of thing – nobody wants that post-pandemic for SURE!!!
So how do you make your emails, blogs, landing pages, and endless funnels say a LOT less and deliver a lot more?
👇
The way to cut the fluff to my mind is to think visually as a writer (of any type – even if it's just emails on the regular)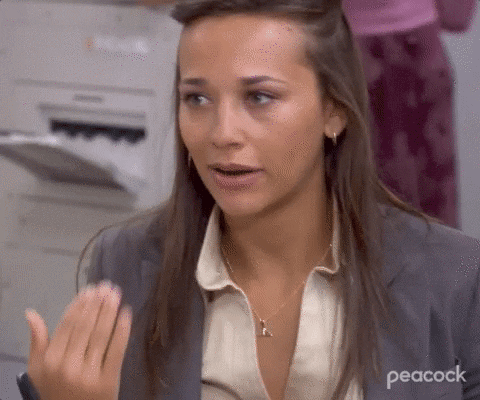 🛑 1. Shorten: Will this headline be cut off? (learn to summarize anything in a headline or a subject in 7 words; or less)
💪 2. Strengthen: Does this qualifier need to be here? (less words = ditch all fluff)
🖼 3. Visualize: Can an emoji add value or joy? (emojis weren't invented by humans because we're idiots. They were invented by us because a picture is worth a 1000 words.
🚨 Hot tip: Emojis brighten calendar invites in particular!)
Make that your 3-step daily practice. Do it for a at least 1 headline a day.
Shorten<>Strengthen<>Visualize
Your writing will GET a lot better and will get OPENED in order to get read.
Hashtag death to cheap sentiment in your writing
🔪 Sharpen!
Want a free copy of my book on making your writing a lot less boring?
It's in its final edit, nearly ready to go to publish. As a valued member of this list, if you'd like a free copy, drop me a note and you shall have it. In digital edition first, then in print.