This is the second in a three episode arc about the types of episodes that you can employ within podcasting. And these types of episodes will give the hero's journey a little bit of run for its money.
If we're being honest, the hero's journey has been consistently executed by almost every podcaster BUT not everyone is an expert at drawing out that story, and it can get a little boring for listeners.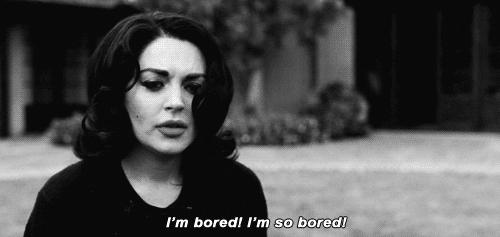 So with that in mind, today, we're going to dive a little bit deeper into the second bucket of podcast episode types, which I will broadly categorize as a show and tell type of episode.
And what should you be doing within a show and tell episode?
These fall into three types.
Case study episodes: it is an excellent idea to bring a guest on for an episode like this, but bring them on, very specifically, for the purpose of talking about the case at hand
Behind the scenes: do this a little bit more intelligently and go a little bit deeper than just a blooper reel. Think about process and team in particular:
a) showcasing people on your team,
b) how you approach certain problems and create solutions
Panel episodes: think about bringing people from different silos of your organization together, or multiple organizations if you're a small business.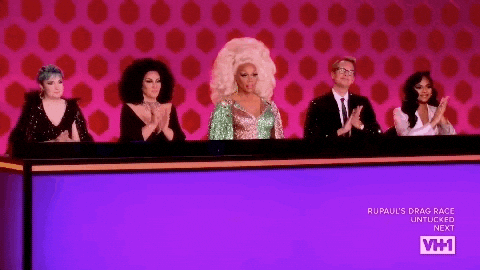 Listen to the lastest episode of the 4am Report here.
Want a more detailed podcast resource? 
Our Podcast Masterclass Series is available free and on demand! We've taken key learnings from our podcast, The 4am Report, and condensed them into 3 half-hour videos you can watch whenever you want.
It's full of easy podcast wisdom, frameworks, checklists, workflows and tool suggestions that will serve you if podcasting is on your plan. Check it out.