It's OK to give yourself the AI advantage. Everyone else sure as sh!t is!
Listen! You're not the only one who's been brainwashed into the prevailing misconception that leveraging artificial intelligence (AI) is cheating. Many argue that relying on AI technology somehow undermines the authenticity or human effort that goes into achieving success. Even schools are heading in the direction of an absolute ban instead of decoding the complex concept of integrity in the face of innovation.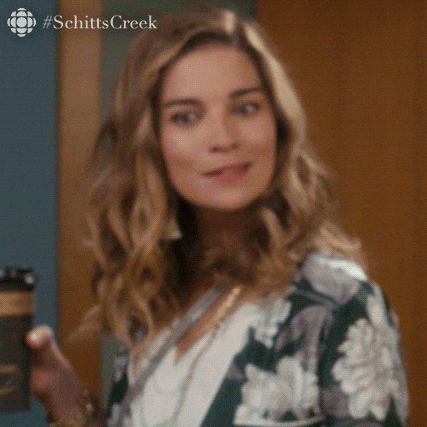 As a small business in particular, you need to take the time to dispel this myth and assess the gains that AI brings to the table.
AI is not a shortcut or a way to bypass hard work; it's a tool that enhances human capabilities and augments our decision-making processes. Using AI is not cheating but rather a strategic advantage for small businesses and founder-led brands because it's like Robotic Process Automation (RPA) for the human mind. It amplifies efficiency and productivity by automating routine tasks, allowing business owners to focus valuable time and energy on more critical aspects of our operations. By offloading repetitive and time-consuming processes to AI systems, businesses can streamline our workflows, increase efficiency, and achieve higher levels of productivity. It's about working smarter, not harder. For the more poetic among us, it's the ability to stay in your zone of genius, which many of us as founder-led brands know is where the revenue generating ideas and actions come from.
The arrival of ChatGPT has shown us that AI is at an advanced stage of development and accessible to all. Don't let the war of the tech giants and the regulators distract you from the fact that they're all trying to stop an avalanche. AI is already here and widely in use. It's been transforming many industries for way longer than ChatGPT has existed. While big tech companies have been harnessing the power of AI for yonks, it's time for small businesses like ours to spot and seize the opportunity. The peak of hype interest is fading, what remains will be huge gains in vast blue oceans.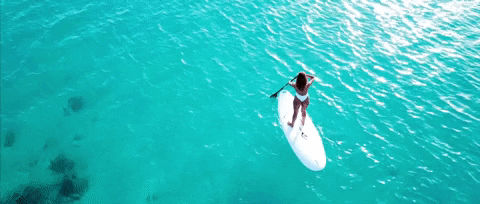 As small businesses and founder-led brands, we can drive innovation, increase efficiency, and create a meaningful impact in our industries when we give ourselves The AI Advantage.
(I've been dropping hints and red herrings all over social media, and to our email list as I build and refine this in public!)
It's now official!
I introduced you to the concept of an 'AI agency' a couple of weeks ago in "The UNboring AI Shift" newsletter. Well, say hello to one of the world's first AI agencies because I'm building it 💪 Our game at c+p digital will be to revolutionize the way small businesses and founder-led brands leverage artificial intelligence for their marketing. And in June of 2023, we had our first sale!
The AI Advantage program is a game-changing self-serve AI program FOR MARKETING. It's designed to empower businesses like yours to harness the full potential of tools like ChatGPT for consistent revenue-driven marketing moves.
Let's take a closer look at what The AI Advantage has to offer:
Comprehensive AI training, knowledge translated for strategic marketing
You'll gain a deep understanding of AI fundamentals and learn how to integrate AI seamlessly into your business operations. Our program provides you with the knowledge and skills needed to make informed decisions and drive tangible results.
Master the art of prompting artificial intelligence
You'll learn to unlock the true potential of AI by mastering the art of prompting. You'll guide AI systems with strong inputs that generate high-quality outputs that align with your business objectives. With this skill, you'll be able to harness AI as a powerful tool to drive innovation and productivity in many domains over and above marketing!
Give Yourself The AI Advantage
By embracing AI and leveraging tools like ChatGPT, small businesses and founder-led brands can unlock new opportunities, drive growth, and stay ahead of the competition. It's time to demystify AI and recognize its true potential for transforming the way we do business.
Give Yourself The AI Advantage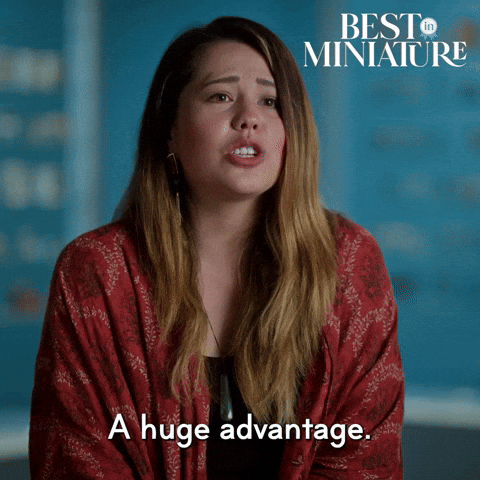 ICYMI: What is an AI agency?
In 2020, the concept of AI agencies emerged as an evolution of the traditional agency model. These agencies harness the power of artificial intelligence to optimize tasks and services, operating similarly to SaaS companies. Initially focused on market research, AI agencies have quickly evolved to offer so much more.
My predictions on the subject of AI agencies: The prospect of applying the business model of one industry, particularly an exponential model like tech, to the business model of another industry, particularly a creative, intellectual property led model like many agencies, will lead to TREMENDOUS gain.
AI agencies will leverage AI to create game-changing results for their clients
AI has the potential to revolutionize businesses in general (and marketing in particular) by reducing human labor on routine tasks, automating workflows, and allowing human expertise to shine in high-value areas (aka: stay in your zone of genius and learn to train your machines!) This unique combination of human and AI capabilities improves speed, agility, and unit economics, all while carving out valuable time for businesses to focus on solving real-world problems. The true magic of an AI agency lies in its ability to scale while keeping human intelligence and creativity at the forefront; all without breaking the bank. This may well make them the choice for small businesses making 6 and 7 figures, who account for a vast majority of North America's entrepreneurial landscape and growth engine! 
AI agencies solve the problem of needing senior marketing input + execution support but only having the budget to outsource marketing to very junior external resources.