In 2023, podcast and video show production production has been VASTLY democratized.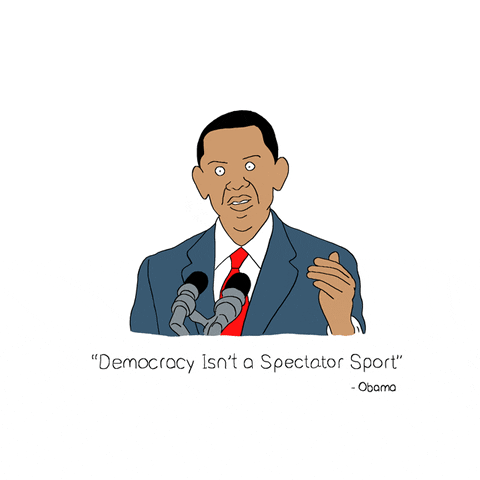 Access to affordable, user-friendly software means ANYONE can create a talk show without needing a lot of tech knowledge or fancy equipment. The floodgates were firmly opened in 2020 with a whopping 1 million+ new podcasts launched (for context, there are only 3M podcasts on the whole wide interwebs). 
A wide range of creators hopped on the audio bandwagon, and got an initial rush from the increase in podcast listenership during the pandemic.
It was the veritable gold rush of show production!
2022, conversely, saw only 200,000 new podcasts.
And over 500,000 podcasts that existed (just over 4M even in 2023) went quiet.
A drop of over 75% from them gold rush numbers!
The mania has died down into a nice, reliable simmer while show production has stayed accessible to the B2B masses.
At this moment in history there are significant benefits to taking advantage of the opportunity to share your voice. 
To use podcasting (audio/video/or both) to build your small business the kind of pipeline that will see you through a recession.
Because,
I'll tell you what,
if you try to get a meeting with a CEO or founder in your ideal client list,
you're looking at a long wait…
or some quality ghosting. 
But! 
If you invite them to your podcast or video show,
THEY WILL SAY YES.
And they'll introduce you to people who are your clients. 
Or even buy from you themselves.
Trust me, that is literally my business model.
At this inflection point in the democratization of show production, I am excited to invite you to my masterclass that will help you put in place the framework that will get you out of justifying your show as a cost, and get you powerfully using talk shows as a revenue generating machine. 
I will teach you 👇
How to launch (or refresh) a successful podcast brand

The marketing plan you need to take your podcast or video show to "top 25" in your industry

The foundational repurposing plan to distribute talk show content extensively in your marketing calendar
You will leave with a documented plan to take your show from exhausting to MONETIZED.
Want to learn how to build podcast infrastructure that pays?

Want an incentive?
If you're still here, use the code THESHOWMUST20 to get 20% off the price of CA$ 249.