It's December folx.
Let's focus on some specific trends and learnings that you can take with you going into 2022 in your marketing.
Know this!
This is a significant inflexion point in the evolution of the way we communicate, market and sell.
Things have changed a lot during the pandemic with a whole new virtual world open. 
The things we thought to be the vehicles or tools have changed. 
What's getting attention?
What is really cutting the scroll? 
We break it down into 2 key things to focus on. 
1) The categories of distribution of content marketing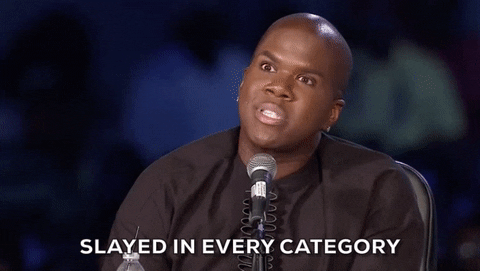 The categories in which marketers and their wares are excelling has significantly changed. Sure there's still a plethora of ads of different types! Beyond that there's a whole other wonderland. What campaigns look like has changed irrevocably. 
Are they even campaigns anymore??? 
We've ditched lead generation campaigns with resolute sounding finality in favour of educational and brand-forward demand generation. 
So some of the places where brands are seeing success, like we say in the categories of the Marketing Thirst Awards 2021, included jumping on TikTok trends. 
Success became defined by how well a brand could newjack.
Newsjacking ruled!
How you show up in the comment section of various people's content (instead of just broadcasting your own) is a place really worth paying attention to.
The broadcast model is dead. Refine your 2-way communication.
Take it one step further. How's that NFT coming? Ideas are no longer ephemeral. Have you considered making that concept into an NFT?
Mind. Blown.
2) Look for new examples to be inspired by that you won't find in traditional marketing books because things are moving so fast.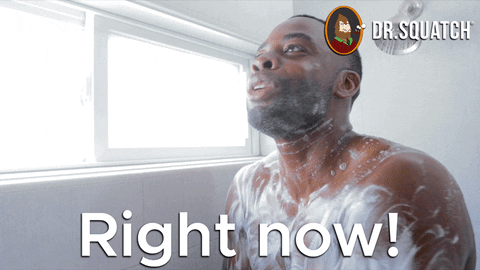 We love marketing books. We think everyone should be reading a whole lot more of them. We read as much as we can. That said, we think what often lacks in traditional marketing books is recent examples because the very process of publication (unless its self-publishing) takes over 18-months. The examples within them are often a few years old. And things are moving much too fast for that.  
So that is part of what we're hoping to change with our weekly news coverage of the things that can inspire you to be much more entertaining in your marketing.
10 organizations excelled at cutting the marketing clutter this year.
Learn from them. 
This is current stuff. 
We looked at marketing across 10 categories. Six experts across marketing and business, Canadian leaders, joined us.
Andrea Henry, founder of Henry business law.
We have Darien Kovacs, founder of jelly marketing.
We have Megan O'Neill, performance coach.
We've got Martin Waxman, instructor at University of Toronto and PR expert.
Mohit Rajhans, media commentator and founder of thinkstart
And Rohini Mukherji, Vice President at narrative PR 
Enjoy.
If podcasting is your poison, listen to the episode 👉 here