If you read this column, it's no secret that I talk extensively about the importance of fully utilizing your content. Repurposing content key.
And repurposing is very much a preaching that I practice.
One key area to think about: are you repurposing material that comes out of your "guest appearances"?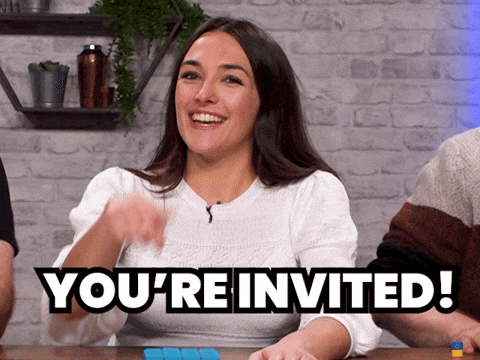 I encourage you to look into other people's content that involves you. One example I have is from a few weeks ago when I recorded a podcast episode with Colleen O'Connell-Campbell, a Wealth Advisor focused on cash rich exits for entrepreneurs. She invited me onto her podcast which is called "I'm a Millionaire! So, now what?" and asked me to provide tips to her audience on how to make marketing count in a recession and the conversation contained a lot of lessons specific to auditing and repurposing your content. Importantly, we've put a lens of profitability and cash flow on the topic of marketing investments in a time of recession.
And that is what I'm using to write this article.
See?
Repurposing 💫💪
A recession can be a good time to reassess where you are having the greatest impact and focus on strategies that will bring in the most revenue as it relates to marketing. As small businesses, we often focus on vanity metrics rather than revenue metrics and this needs to change in order for marketing to be more successful. We need to refocus on the importance of revenue-generating activities. 
Many marketing programs get stuck in the rut of creating more and more material without getting each piece distributed in full.
To help you really start to think about how to curb the habit of over-creating, here are 3 things to think about
Create new marketing material with greater intentionality and mindfulness. Creating content is expensive. Once you've created it, don't waste it.

Challenge yourself not to create anything new for 3 months.

(No new programs, or campaigns, or content of any type.) Use only what you have, with modifications as necessary. 

Create a detailed inventory, or catalog, where all your content is captured.

Store it in a place where it's accessible, not just for you, but for your teams, both current and future. We tend to forget that in the average marketing journey, 10-15  people might have access to shaping your content over a 5 year period. Such is the nature of the gig economy, and outsourcing. When you have an inventory, it will simplify your life and make marketing much easier and less wasteful. 

Once you have an inventory,

think about the different formats of the same content that you can spin out

. Most brands don't use their long-from pieces nearly enough. And very few split content up for further distribution. Don't start to recreate new pieces right away, but once you've used material in its current form for 3 months, and it's working for you, take the next step. Between months 3 and 6, take a large article, for example, and break it up into five LinkedIn posts. Take the 30-minute podcast and break it up into five videos one year later. Or take your industry report and break it up into visual cards for social media.
For effective content marketing in a recession, you need a strong idea of what you already have.
Mood of the moment: Stop wasting content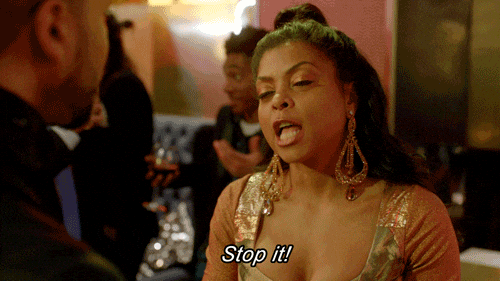 I am offering an intensive review workshop for small business publishers. A deep dive into your content so that you know exactly what documents and systems you have (and might have forgotten), what formats you own, and where you can find the original pieces so that you CAN USE THEM MUCH MORE. 
You're going to need it in a recession.
If you've got over a 100 pieces of content and still find your team creating a lot of new stuff, you may need this.