As a small business owner, your time is limited but your responsibilities can feel endless. Between strategy, content creation, analysis, and supervising multiple external service providers, marketing can quickly become overwhelming. Artificial intelligence presents a huge opportunity to systematize your marketing workflow.
But with all the hype surrounding it, AI can seem intimidating and complex to adopt. The key is keeping it simple. Here's my straightforward 4-step playbook to start streamlining your marketing with AI today:
Step 1: Map your current workflow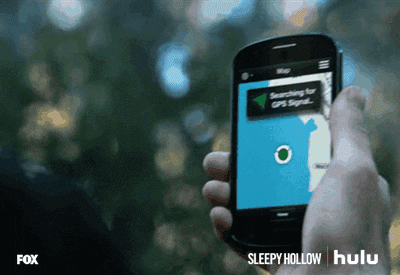 Before you figure out where AI can help, you need to understand your existing workflow well. Walk through a typical marketing process you want to tackle like content creation or campaign management. Write down each individual step from start to finish. 
Mapping it out visually on paper or a whiteboard is extremely useful. Seeing your workflow end-to-end makes it easier to pinpoint areas that offer 'quick win' automation opportunities. Plus, the act of writing it down will likely reveal workflow inefficiencies you weren't even aware of! Double check!!
Step 2: Identify your biggest pain points
Next, analyze your workflow map to spotlight bottlenecks and gaps –  these are what marketers like to call 'pain points'. Look for steps that are repetitive (yet manual), time/resource intensive (yet operational not where your high per hour rate should be applied in a successful business), or prone to human error. 
Ask yourself questions like:
What tasks take up most of my time?

What do I find most tedious or boring?

Where do I feel overwhelmed or stressed?

What steps tend to fall through the cracks?
Finding the disconnects between what you want to achieve and your current workflow is key. The biggest pain points likely present opportunities for AI to assist.
Step 3: Pick an AI tool for your top pain point 
With your most annoying pain point identified, research AI tools that can help. There are countless options for everything from data analysis to content generation. And there are 2 very solid free generalist options:ChatGPT and Claude (which can be deployed with mastery to unlock a great deal of purpose-built firepower for your specific need.)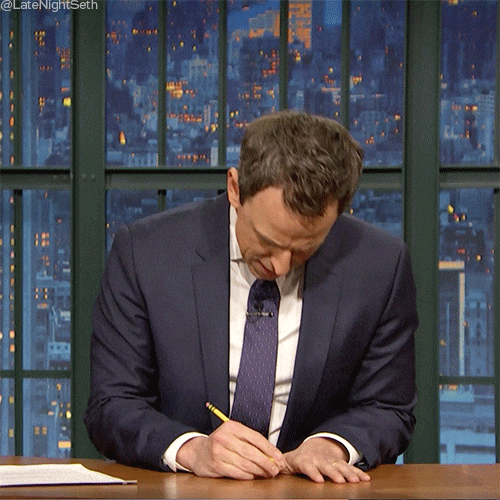 For instance, if writing is difficult for you, in addition to just trying to get ChatGPT to perform for you in a vacuum, gain access to some quality writing prompts and you will save hours in starting from scratch. (Want to craft killer thought leadership blog posts without burning the midnight oil? This bite-sized 25-minute masterclass will unlock the secrets of using ChatGPT to create compelling blog posts that channel your voice and expertise). 
Avoid overhauling everything at once. Pick one AI solution for your top pain point and start small. You can expand from there once you see results. 
Step 4: Integrate AI into your workflow 
With the right AI tool selected, it's time to integrate it into your workflow. Refer back to your workflow map, and think through exactly how and when you'll leverage the AI solution. 
Set clear expectations for how much time/effort the AI will save, what the hand-off points are between AI and human, and how you'll review the AI's work before finalizing it. Documenting the AI-human collaboration process is essential.
Don't lose humanity in your marketing! No AI platform is perfect right off the bat. Take time to "train" the system on your preferences and style. The more you use it, the better it adapts to you. (Remember, often we sound robotic in our marketing EVEN as human content creators. That can compound when you add generative AI to your process. The trick is to start with your existing body of work and you own review points. Want more on that, read this article on why the future of marketing will be hybrid.)
Putting it all together
The key is starting small and letting real results guide your path, not getting distracted by all the emerging AI solutions out there. Focus on what will make the biggest impact for your business today. 
There you have it – a simple but powerful playbook to make your marketing workflow more efficient with AI, step-by-step.
Hands-on Approach to AI execution
Ready for a more hands on approach to AI execution in your business? I've opened spots in my coveted Marketing Power Circle. 
Join an intimate group of founder-led brands as they mastermind together to harness the power of AI, buy back their time, and spend their days driving growth and revenue vs driving themselves crazy with operations admin. I designed this one of a kind high-value, low-obligation mastermind for you if you're ready to introduce AI into your business in a safe and supportive environment.