Use podcast content to serve your website publishing goals
Podcast content is the first place you should be trawling to find material for your website publishing and SEO goals. Yet most podcasters barely scratch the surface of what is possible because of limited bandwidth and budget issues. Challenge yourself to cut off all new content creation efforts for a fixed amount of time, and instead explore edits to existing material. I tell you why in this video (which is a cut from a recording that I did a year ago! Evergreen messages stay constant. Use them over and over!)
Weaving a captivating story is a fundamental skill for marketing
Do yourself a favor and learn to tell a good story if you are a founder-led brand. I explain why and walk you through the Pixar framework for storytelling that has been featured in multiple books including Daniel Pink's.
If you watch the video, I show it to you in action with the story of my own life.
Early TikTok trend alert
Trends on TikTok are a great way to practice the art of engineering a good content marketing hook. Here is some inspiration from Kris Jenner and I on why it's time we start demanding the right to asynchronous work in the hybrid work environment.
I have a controversial opinion! 90% of meetings are held because someone in a leadership role does not like to work by themselves, and instead wants to work synchronously while everyone holds their hand 💀 Let's approach asynchronous work as a virtue and not something to be suspicious about!
Thinking about a podcast?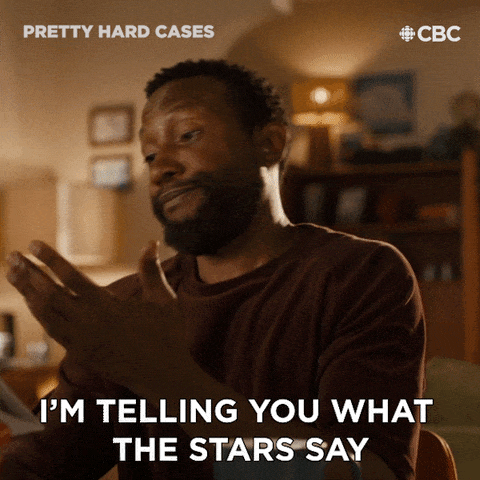 The NEW Podcast Flywheel course for just $79 is hot off the presses! If you're serious about launching that podcast, this is your definitive resource.