Have you ever expressed nervous anxiety around public speaking to a friend?
I have.
More than once.
Podcasting + 4 years of national radio experience notwithstanding, I am a nervous speaker.
I get a couple of reactions.
Today let's focus on one of those.
'Try a joke at the start; it'll reduce the tension'.
Nope.
I'd argue that's the worst idea ever.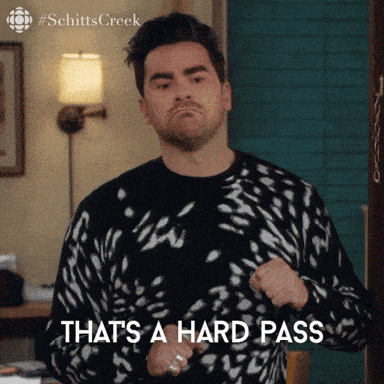 Comedians NEVER just show up and perform.
And us plebs defo cant.
That's where the myth perpetuates that we are not funny.
So absorb this instead!
(Very important lesson number 7 in entertaining with your content)
Begin brand humour journey in 1 of these 4 formats (spoiler: NOT the performance format) 
Yas, people, yas.
Non-stand-up-comic folx have options!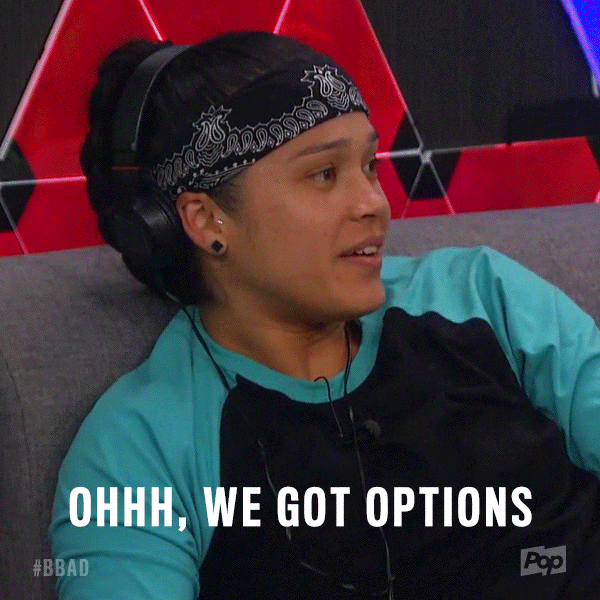 Turn your attention to these 4 stellar examples of entertaining digital content creators.
One in each medium common to the digital world – written, visual, video and audio.