If you want your writing to be readable and compelling, an active voice is your best friend.
Writing content is as much discipline as it is creativity. There are several things to be aware of simultaneously as you craft a piece of customer content in the written medium. Knowing your audience, word economy, inclusiveness in your voice and phrasing, proofreading for spelling and grammar. 
Along with those, there is one more key area to be on the lookout for. (Often missed by even the best marketers in favour of flowery wordiness)
Use active voice over passive voice! 🗣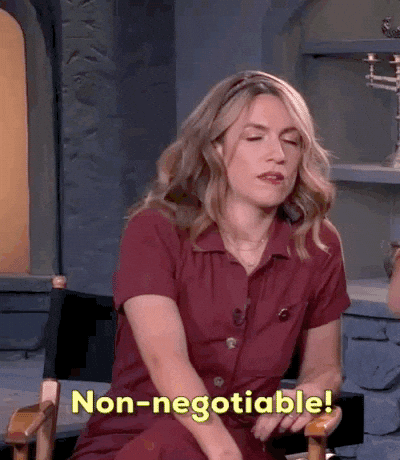 If you start paying attention to your writing, you'll notice how often we tend to default to passive voice. When you use active voice instead, you'll get a whole lot more efficient in your writing. And the word count will prove it!
The real power of active voice goes beyond reducing the number of words used (though that's no small matter). In marketing copywriting, active voice helps readers visualize themselves taking action. This is the reason that conversion copywriters write some of the shortest and simplest sentences. Because their copy needs to persuade readers to act before they reach the end of the page.
Want to learn how to build podcast infrastructure that pays?

Here's an example of a powerful active voice website home page from Coinbase (cryptocurrency trading platform). 
If this were a typical passive voice headline, let's take a guess what it would look like.
Headline: Leading cryptocurrency platform, trusted by many.
Subheadline: XX customers use Coinbase. Join today.
Here's why the Coinbase home page works:
Active voice

 

They put the

customer benefit first

in that active voice sentence

The headline is short (

5 words

)

They use

repetition for retention

– 'Jump start your portfolio' is a link as well as the headline

They use a

strong image

(and 60% white space to let the image shine and drive home the written point)
That list is essentially my last 5 pieces on writing advisory in this column 🤓
Follow these 5 principles, and they will never fail you.
When you combine them like Coinbase does, your writing will wield true power.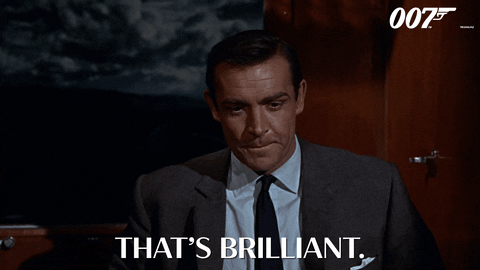 Here's your homework: Audit any 3 pages on your website, or articles on your blog. Update your headlines to active voice. See which of the rest of these 5 principles you can apply to boost your hook even more.
Want my book on making your writing UNboring?

Looking for a more detailed podcasting resource?
My name is Susan Diaz and I co-host 2 podcasts, The 4am Report, a top 25 'Canadian marketing podcast', ranked just below marketing demigod Neil Patel. And ABCDEI, an inclusion podcast that is focussed on unlearning bias, one alphabet at a time; a top 5% podcast, globally! 
We've leveraged the success of these podcasts, as well as the podcasts we deliver for top brands as a podcast agency (c+p digital), spanning B2B across finance, future of work, marketing, and tech, to bring you the 101 primer on launching and running a 'top 25' podcast in your industry. 
Building podcast infrastructure that pays is available on-demand! It's full of easy podcast wisdom, frameworks, checklists, workflows and tool suggestions that will serve you if podcasting FOR YOUR BUSINESS is on your plan.