Hello readers of UNboring things!
I'm here today with a pretty simple writing tip. 
Use repetition in your writing.
Bonus points if your repetition includes cadence.
That means repeating the SAME words, ideally at the start of a sentence, or at the end of a sentence. 
A famous example is the "I Have a Dream" speech from Dr. Martin Luther King, in which the first few words are repeated over and over again for cadence, emphasis, and emotion. 
Read this snippet out loud 👇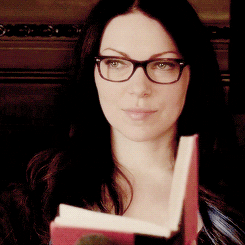 "I have a dream that one day on the red hills of Georgia, the sons of former slaves and the sons of former slave owners will be able to sit down together at the table of brotherhood.
I have a dream that one day even the state of Mississippi, a state sweltering with the heat of injustice, sweltering with the heat of oppression will be transformed into an oasis of freedom and justice.
I have a dream that my four little children will one day live in a nation where they will not be judged by the color of their skin but by the content of their character. I have a dream today.
I have a dream that one day down in Alabama with its vicious racists, with its governor having his lips dripping with the words of interposition and nullification, one day right down in Alabama little Black boys and Black girls will be able to join hands with little white boys and white girls as sisters and brothers. I have a dream today.
I have a dream that one day every valley shall be exalted, every hill and mountain shall be made low, the rough places will be made plain, and the crooked places will be made straight, and the glory of the Lord shall be revealed, and all flesh shall see it together."
Now, think about repeating words for power in your emails, blogs, and social posts.
And it's not just for lofty topics.
It's for facilitating better understanding of nearly anything.
So where do you start using repetition in writing?
The first step, as with all writing practice, is to read.
Great examples often live in speeches.
Find some famous orators and read their body of work.
Think about simple ways to bring repetition into your everyday writing.
Think about simple ways to drive home a point for your reader, not so much your style or resistance to repeating. (This is important, a lot of people are oddly resistant to repeating because they are reading it from their own perspective.)
Also, see what I did there with mini repeating? 👆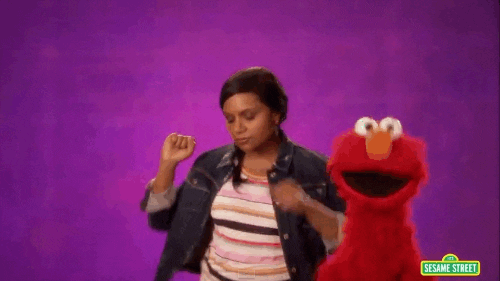 Hit me up and tell me how many times I use the word 'repeat' in this one post.
The reason I do that is to IMPRINT the idea of repeating in your mind.
If I hear from you, I'll send you a copy of my book: 'UNboring: Take your marketing from blah to brilliant', which is due out for advance readers in June 2022!)
Happy repeating!
Let me know how it goes.