What makes someone actually get brave enough to rant about something?
And if the 'something' you're ranting about is the approach to diversity in the workplace, does it get even more loaded as a subject?
Nita Tandon, Founder of Dalcini Stainless, award-winning sustainable housewares, is here for the inaugural issue of 'Founders Rant'. What keeps her up at night is the one-dimensional approach to diversity.
Does the media equate 'diversity' with color?
Are employers, in an attempt to "do good", hoping to just hire BIPOC, pat themselves on the back and say they are a "diverse and inclusive" employer?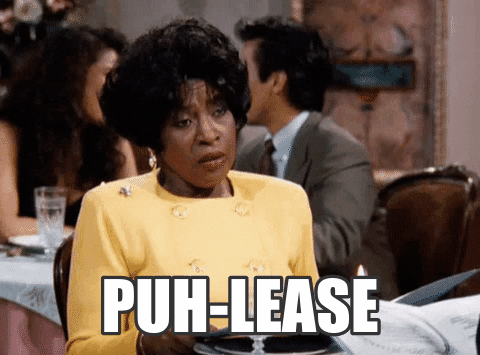 What made Nita say, "Okay, this is a rant, and I want to tell you about it."
When you encounter racism or racist microaggressions, you know it clearly. When you are denied something, because of your colour, or because of your gender, you know that it's because of those things! So when someone tells you, 'No, you're just seeing it wrong', it's frustrating.
(🛑 psst: At the risk of calling it out brutally, if you tell me that I'm not feeling what I'm feeling, that's what you call gaslighting.)
Here's a fun look into the mind of a social impact founder
Who is your inspiration and why?
Sidney Poitier (may he rest in peace), because of the way he conducted his life and the way he changed things for so many people that followed him. He's someone who took every role knowing that it was for the greater good, and they were always roles that elevated Black men. I think there's so much value to doing that and changing the narrative.
How do you start your day?
I wish I could tell you that I wake up early and read books. In reality, I get up and have a cup of coffee while everyone else is asleep and text my mom friends because I know they're awake too.
What is the funniest thing that you've read or watched this year?
I'm very late to the party but I love the show 'Modern Family'. I think it's so funny and so timely. Every episode is hilarious.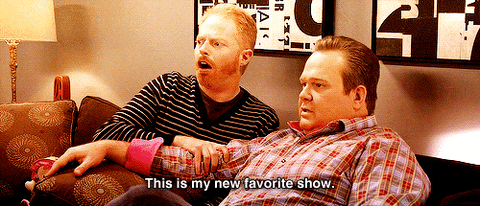 What makes you hopeful?
The new generation. They really don't see the world the way we do. They are learning so early very differently than we did when it comes to gender, diversity, sports, and business. I think the world is shifting right now and we'll come out better in the end.
What's something exciting happening in your life right now?
My business is growing so I'm very hopeful and excited for that. On the other side I've decided to become an assistant coach for ringette and I'm super excited about that because it is again, changing the face of sport, and particularly changing the face of sport for women of colour. I'm teaching health and wellness, motivate the girls on the bench and I find it incredibly rewarding to see girls of all backgrounds get involved in sport.
***
Listen to the 20-minute discussion
in which Nita and Susan dig into 
cultural assimilation
 in business, 
Nita's journey with her brand Dalcini (aka Cinnamon in Hindi), and her goal to make stainless steel as ubiquitous as cinnamon
, as well as 
the need to avoid reinventing a wheel in the name of innovation
.