If you're a brand that needs to economize in a recession, instead of double down, you want to start to thinking about the places where the maximum impact can be had. Both in efficiency and in dollars. Start by auditing the content that you have. Once you're committed to auditing, you need to follow through with a one-step-at-a-time attitude to use the gold you find in your content marketing attic.
Today let's start with one some key areas to focus on while auditing your content. First, remember the fact that marketing and sales are not always separate. (In large organizations they are, but often that creates the kind of silos that small organizations do not have to contend with just yet. Use that to your advantage and find material in your marketing that you can use elsewhere.)
So how can you take your marketing material, your sales efforts, and your business development, and roll it all into one, in an agile SMB? In a recession, don't be afraid to do less and just make the best of what you already have.
Here are 2 ways to sharpen your content audit lens and link it back to your small business Account Based Marketing (ABM) strategy.
Want to learn how to build podcast infrastructure that pays?

Focus on content audit on your Ideal Client Profile (ICP)
It is tempting to be all things to all people but targeting your Ideal Client Profile is crucial – and an audit can help you narrow down your focus.
Once you figure out your ICP and who you are speaking to, then you can figure out the topics for that ICP and categorize them. You can dig deep into your funnel and optimize particular stages or go into different topics and figure out how to really nail the touch points in the topic area along the journey a customer takes.
You may also  want to choose two or three ICPs to run tests on to find the best performing audience.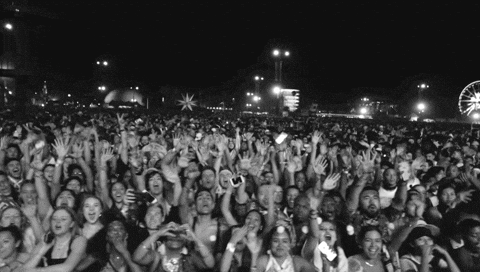 Trawl your whole company for content
It's important to think about auditing the content from within a whole company, not just the marketing department. A lot of companies have so much content flying around in different departments, and you can use all this content for your marketing. One of the first steps you need to take is asking around internally (even if you are a team of 3-5 and then repurposing what you can find. There is a lot of potential just lying around.
If you are a business owner who wants a predictable revenue stream into your business, it would be a shame to not know what works content-wise.