Repeat after me 👇
Article headlines do not need to be list posts to be good 🙅‍♀️
Here are a few categories of headlines to master instead for your articles (aka 'blog posts').
Thought leadership/category headlines ⏩
Let's start nice and easy with some of our article headlines at c+p digital. We're obvi fairly unafraid of speaking our minds and have a great deal of agility in our process, so we tend to write a lot of headlines in the thought leadership space. Here are some examples (you can click through to read the articles and see what they deliver)

Headlines that involve the use of the word "Why"  💁‍♀️
"Why" implies there's learning to be had within. It also suggests that you are about to read a story.
Here's a very famous example of a hugely successful "why" headline 👇 
Sarah Lesner – Why Steve Jobs Didn't Let His Kids Use iPads (And Why You Shouldn't Either) =
Note my pet peeve here: when you use "why", "how" and other words that seem like a question, please don't use a question mark to punctuate. When you use it in the context of the example at hand here, it is a statement, not a question.
Want to learn how to build podcast infrastructure that pays?

Competitive headlines 🥊 
When you add versus or vs in your headline, you'll hook people with your competitive stance. It's a position of confidence, fact, and power. And it always elicits curiosity. One of my favourites is this one from Marcus Sheridan – Fiberglass vs Concrete vs Vinyl Inground Pools: Which is Best?
Science/data backed headlines 🧪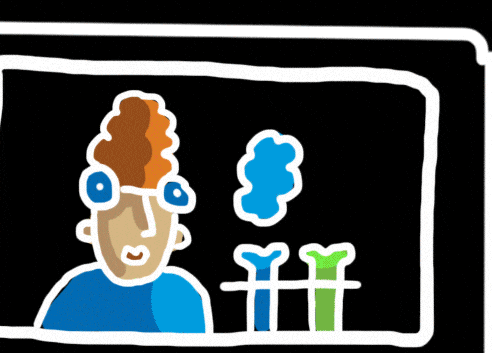 We live in an age of data overload. Let's use it. Headlines that convey insight based on data (whether quantitative or qualitative) always do well. I like this example from Gong (Revenue intelligence blog) How To Write A Sales Email: What The Data REALLY Says
Go forth and write better article headlines!